Tax Planning and Advisory Services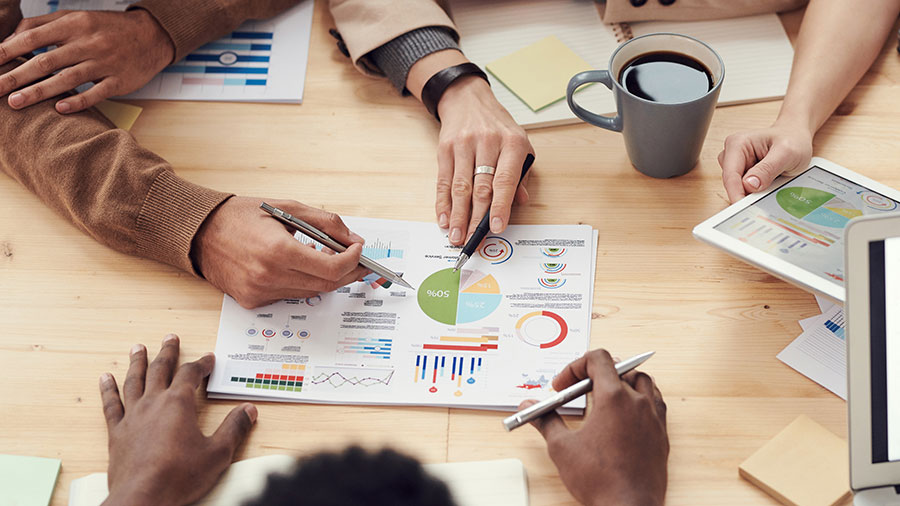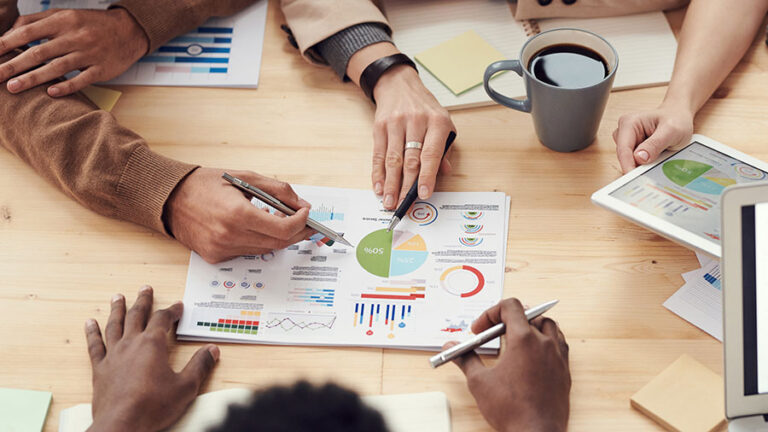 Get Maximum Tax Benefit by Hiring a Tax Planning Consultant
Most business owners and individuals are on the lookout for tax planning services to help them minimize their tax liabilities at the end of every financial year. However, it's not always easy to find financial solutions that can help you get exemptions, deductions, and benefits while paying taxes in Bay Area or San Jose. But do you know who can help? A professional tax planning consultant!
Our consultants offer tax planning services, ensuring that businesses and individuals pay the minimum amount of taxes possible. We ensure that you adhere to legal and ethical boundaries while getting back the money that's rightfully yours. Our tax planning consultants in San Jose consider your income and spending to attain maximum tax efficiency and file a tax return that will help you get your money back. If you think you're paying too much taxes and getting pennies back, our tax planning services are the right choice.  
Are you sure you are getting the right tax breaks you deserve? There are many tax planning consultants who know how to enter the right numbers on right form and make a right return. But do they discuss with you the strategy to save you money? If the answer is no, you probably are not getting all the tax breaks you deserve, and our tax planning services can help you maximize your savings.
Call us 925-952-7891 to find out how we can help you save money. We provide professional tax planning services across the Bay Area.