Company Incorporation and LLC Formation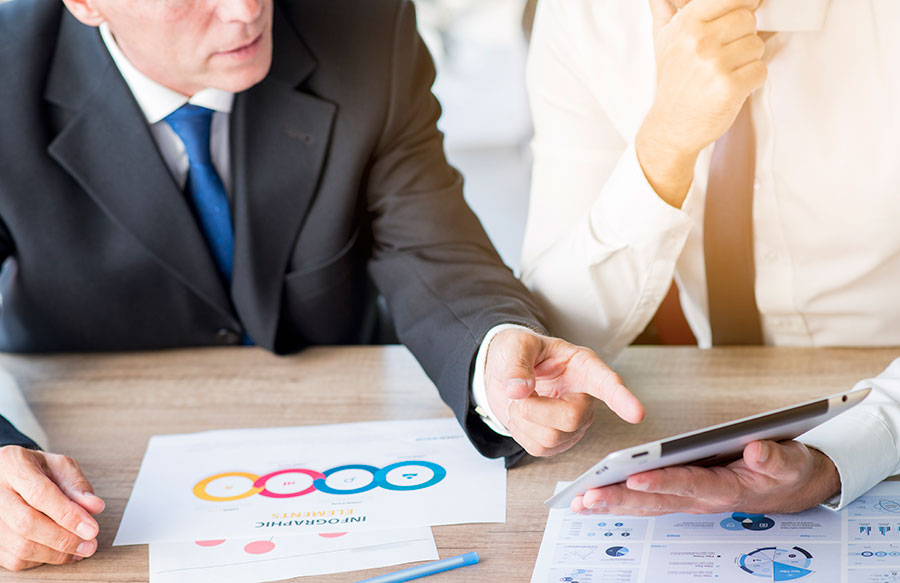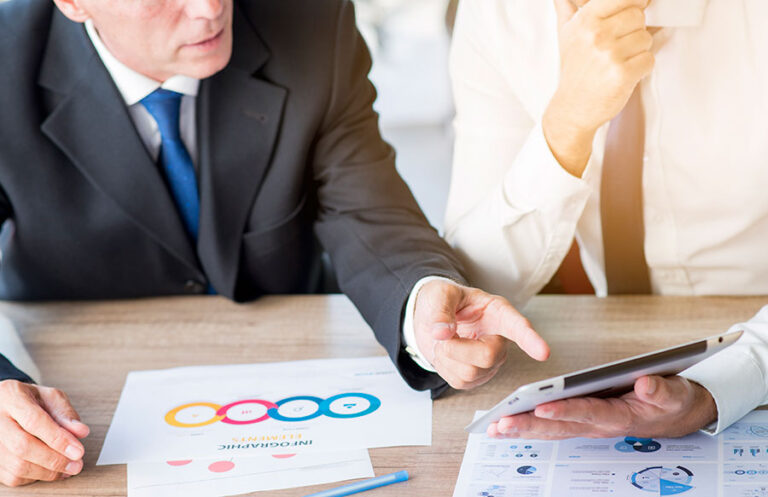 Excited to start your own venture! Incorporating the business entity with right structure is very critical to meet your goals. We present you a comprehensive comparative analysis of C-corp, S-corp, LLC/LLP and help you to form your business affordably and efficiently.
To find out how we can help set up your business, please call 925-952-7891 to request a free initial consultation.
New Business Advisory
Business Plan Development
Innovative Tax Planning
End to End business solutions
Industry specific Tax compliance