Accounting & Taxation Services In Dublin
Whether you're an engineer, doctor, or entrepreneur looking for assistance with bookkeeping and finance operations, I can help. With a strong grasp of the latest accounting techniques, terms, and best practices, I can assist you with everything related to tax planning, business advisory, payroll management, and financial consultations.
My firm offers end-to-end accounting and taxation services, allowing small to large-scale businesses to maximize their accounting efficiency and gain robust financial freedom. I understand that running a business with critical accounting tasks can be a hassle for you. It not only requires a complete understanding of taxation laws, accounting regulations, and data security standards. It also mandates undivided focus and attention to detail to ensure data accuracy and authenticity.
This is where I, Nidhi Jain, can step in and take control of your books so you can focus on your core business functions proactively.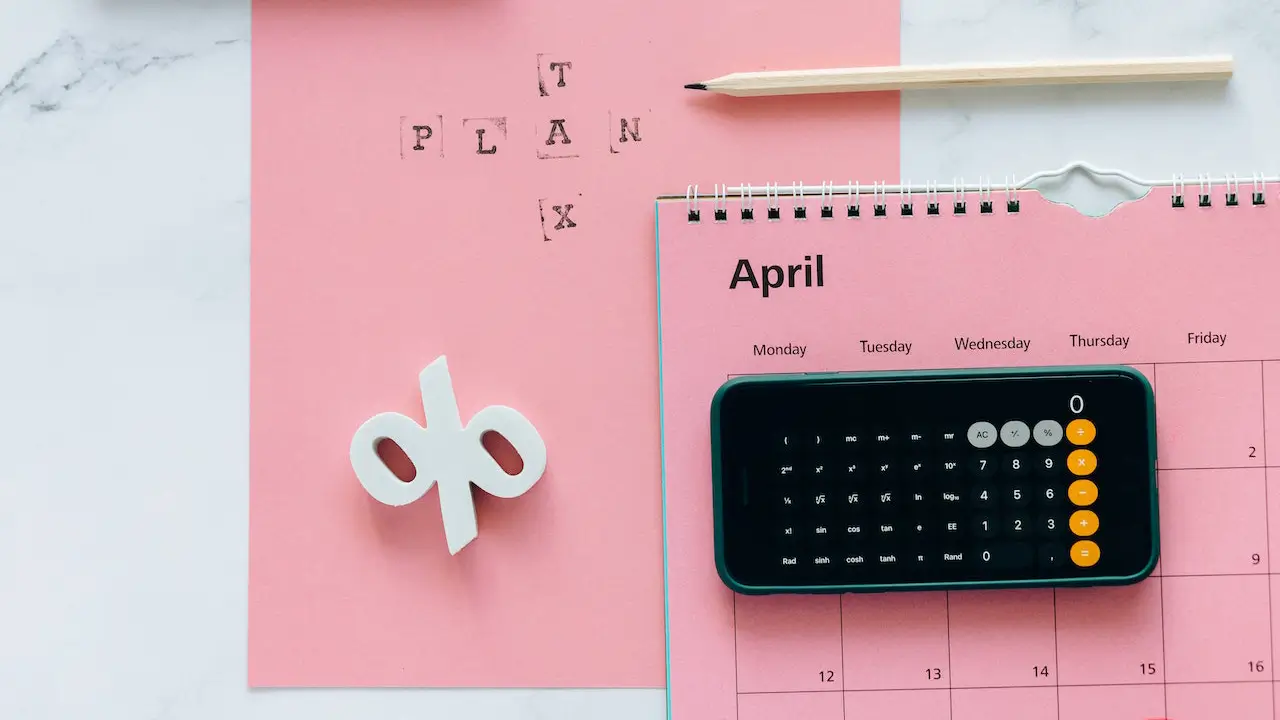 Personalized Tax Planning and Advisory
Not everyone's tax situation, obligations, and payments are the same. With my extensive knowledge of the local and federal level tax laws and regulations, I can develop a customized tax plan for you. I can provide businesses and individuals with plans that can help them maximize their financial well-being.
The goal of my personalized tax planning services is to minimize your tax liabilities, improve business operations, and adopt a holistic approach to financial success. My tax plans are not designed with a one-size-fits-all approach and are according to each client's
Year-Round Accounting Management Support in Dublin
As a Certified Tax Coach (CAC), I also provide comprehensive tax advisory and planning services to entrepreneurs, business owners, and individuals struggling to keep up with the new tax policies. I will help you maintain strong legal and ethical boundaries while trying to attain maximum tax efficiency and claiming the money which is rightfully yours.
I can help you avail the tax benefits and breaks you deserve and identify potential ways to reduce your tax burden. You can also get in touch with me for end-to-end payroll, business development, and IRS representation services to ensure your business's steady growth.
The Best Financial Solutions Provider in Dublin
You must understand your industry's unique regulations to stay financially savvy and simplify your daily bookkeeping operations. I possess extensive industry-specific knowledge in several sectors, including real estate, education, healthcare, and banking, and can help you streamline:
Year-to-year financial statement reconciliation
Financial reporting
Deploying cloud financial and accounting solutions and more!