Expert & Certified Indian Tax Consultant in San Jose
Are you looking for an expert and certified Indian tax consultant in San Jose? Look no further than my CPA firm. With years of experience and in-depth knowledge of the latest accounting and taxation best practices, I provide quality and seamless tax consultation and planning services in San Francisco. 
My company is based in San-Francisco and caters to numerous business and private clients working in different industries, including healthcare, education, real estate, e-commerce, etc. My company can help you whether you need personal accounting services or a complete tax consultancy plan.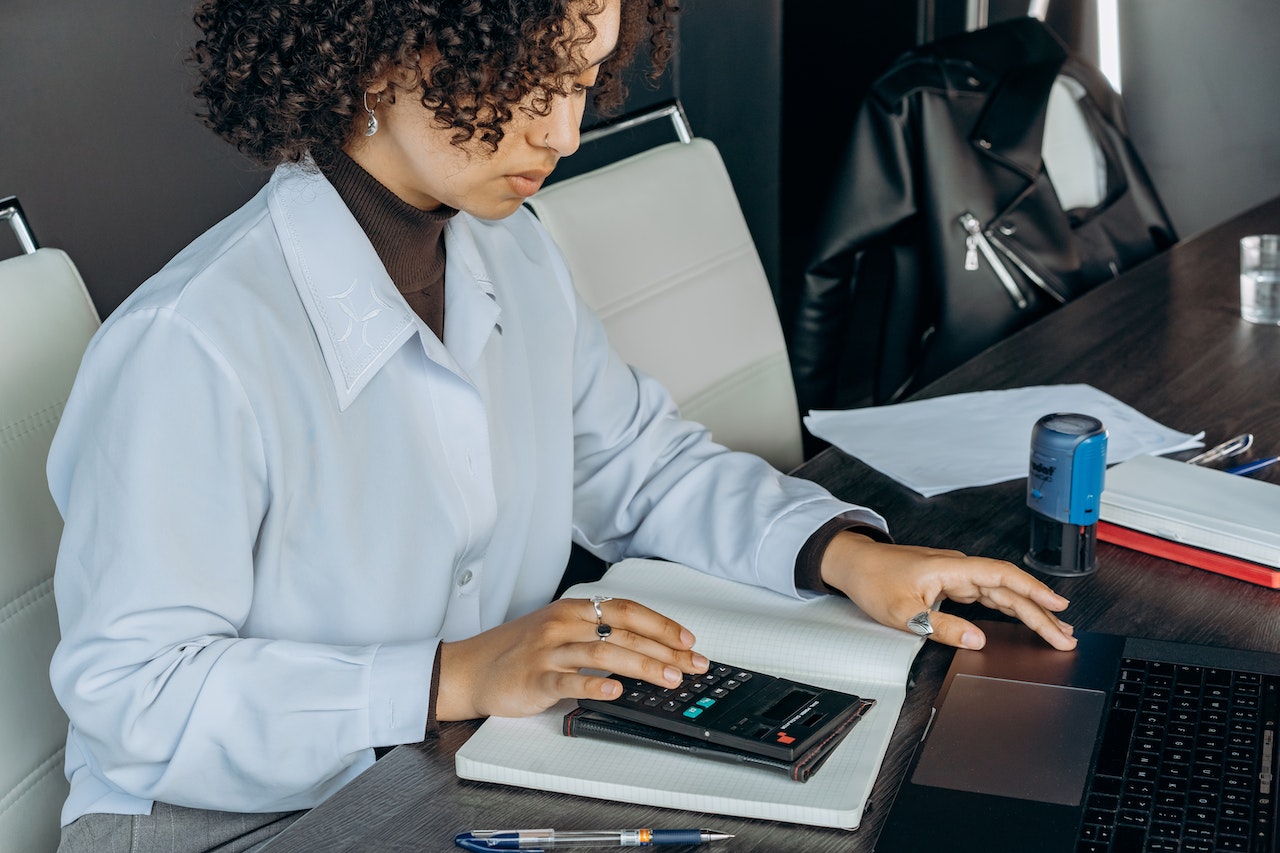 Why You Should Hire Me in San Jose
Finding and hiring a reliable tax consultant and certified public accountant in San Jose can be challenging. With so many service providers in the market, you may struggle to pick the right one for the job. This is where I can put an end to your search. As certified and experienced tax accountant, I provide end-to-end business tax filing, tax resolution, personal tax filing, and IRS representation services at the best rates.
What's more, you can rely on my services for the best and most effective tax resolution strategies, so you only have to pay the smallest sum of tax and keep your business's finances afloat.
How Can I Help You Globalize Your Business
My firm's expert tax planning and accounting services also extend to tax advisory, consultancy, and solutions. My firm has ties in India, which can help you expand your business's footprint to an international market. I also provide a specialized range of tax planning, accounting, and audit services to businesses across the US and India.  
I understand accounting/tax laws and can help you stay compliant. You can also seek my assistance when it comes to resolving tax penalties and drafting a strategic plan to steer clear of IRS notices and fines.
Taking a Personalized Approach
At my firm, you're promised to receive a personalized accounting and taxation service in San Jose. I take time to understand every client and create a foolproof strategy that aligns your tax planning, financial statement prep, and general accounting needs. I am dedicated to delivering high-quality, seamless results, so you can rest assured that your personal or business accounts are in good hands.
I also value reliability, honesty, and integrity at the core of my business model. As your trusted certified accounting services provider, I will provide you with accurate and relevant guidance with the best customer support.