A Certified Public Accountant and an industry-specific accounting services provider can be a game-changing addition to your e-commerce business team. I, Nidhi Jain, take pride in being a top choice for various e-commerce startup owners across the US. With my strong grasp of accounting and tax planning practices, I have helped businesses optimize their cash flow streams and tax savings.
As a business owner in the e-commerce industry, you must struggle to keep up with the latest sales and marketing trends, differentiation challenges, and competition. These hurdles can completely steer you away from core business functions like accounting, payroll management, tax planning, and business tax filing.
That's why I strongly recommend e-commerce sellers hire a competent CPA services provider to strengthen their financial portfolio and bookkeeping efficiency.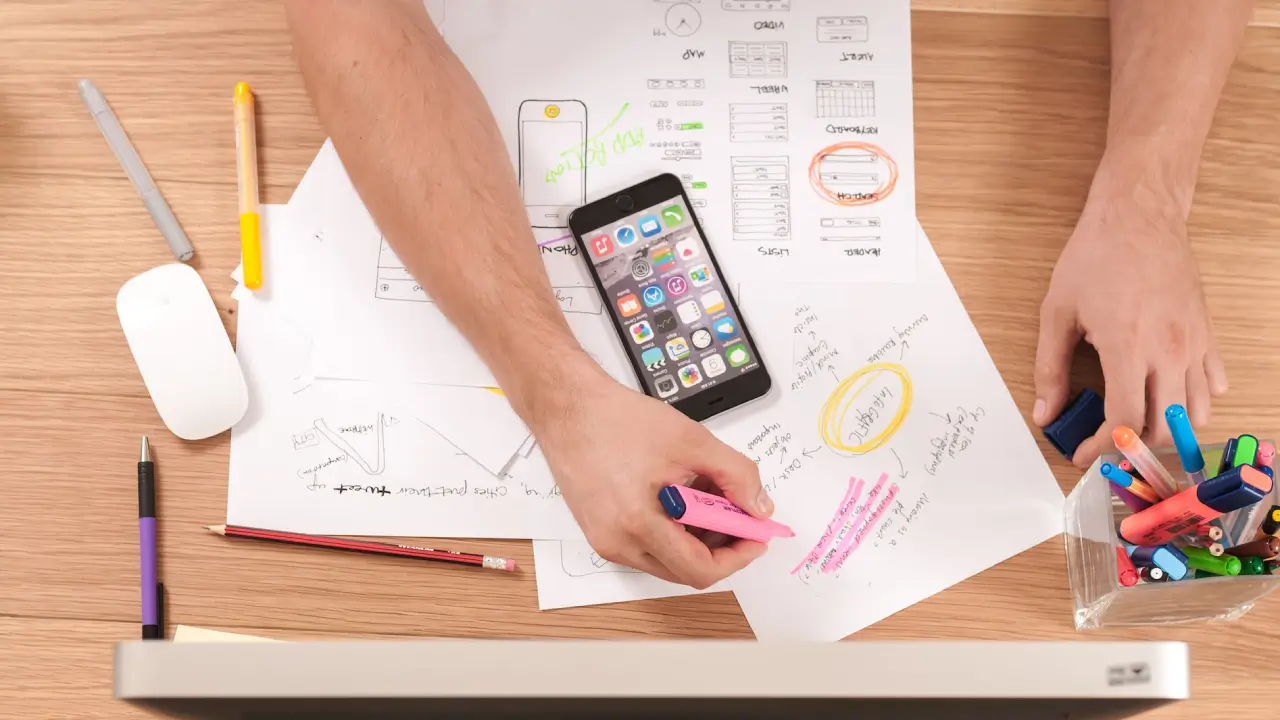 Accurate Financial Management and Bookkeeping Assistance for E-Commerce Sellers
Some key aspects of e-commerce business bookkeeping include revenue and expense tracking, statement reconciliation, e-commerce sales tracking, demand forecasting, inventory management, and staff management. And you must stay aware of the latest marketing trends and digital selling practices to beat the glaring competition in the e-commerce industry.
IRS Inquiry and Audit Services for E-Commerce Businesses
As a Certified Tax Coach, I also possess extensive knowledge of handling IRS notices and tax conflicts. In the event of an IRS notice, I will go beyond traditional accounting services and perform necessary actions to advocate your interests and rights. I will prepare the necessary documentation and arguments and provide you with holistic guidance regarding IRS audit representation.
You can also rely on me for end-to-end financial analyses that will not only help you succeed but also comply with newer, more stringent IRS codes and regulations.
Enhance Your Online Brand's Scalability in the US
With a Certified Public Accountant and a business accounting expert, e-commerce sellers can overcome the common hurdles faced by smaller business setups. From financial constraints and a lack of human resources to the inaccessibility to the latest accounting tools, several problems can derail your startup.
That's where I can step in as your ultimate bookkeeping and tax planning services provider in the US to streamline your business books, demand forecasting, and revenue stream alignment operations. Contact me today to take a step toward robust business growth in the e-commerce sector and to discover how you can save thousands of dollars with automated bookkeeping and tax-saving opportunities!