The road to financial freedom and efficient accounting structure for IT consultants does not have to be bumpy. All you need is the right Certified Public Accountant who can understand your business model, books, and revenue goals for smart decision-making.
I understand that managing core business functions like human resource management and accounting while taking care of sales and marketing activities can be very tough. That's why I bring my expertise to the table to help you clear your mind regarding accounting, bookkeeping, tax planning, and IRS representation. I can manage all kinds of critical accounting functions for your IT firm and can optimize its growth with accurate financial analyses and demand forecasting.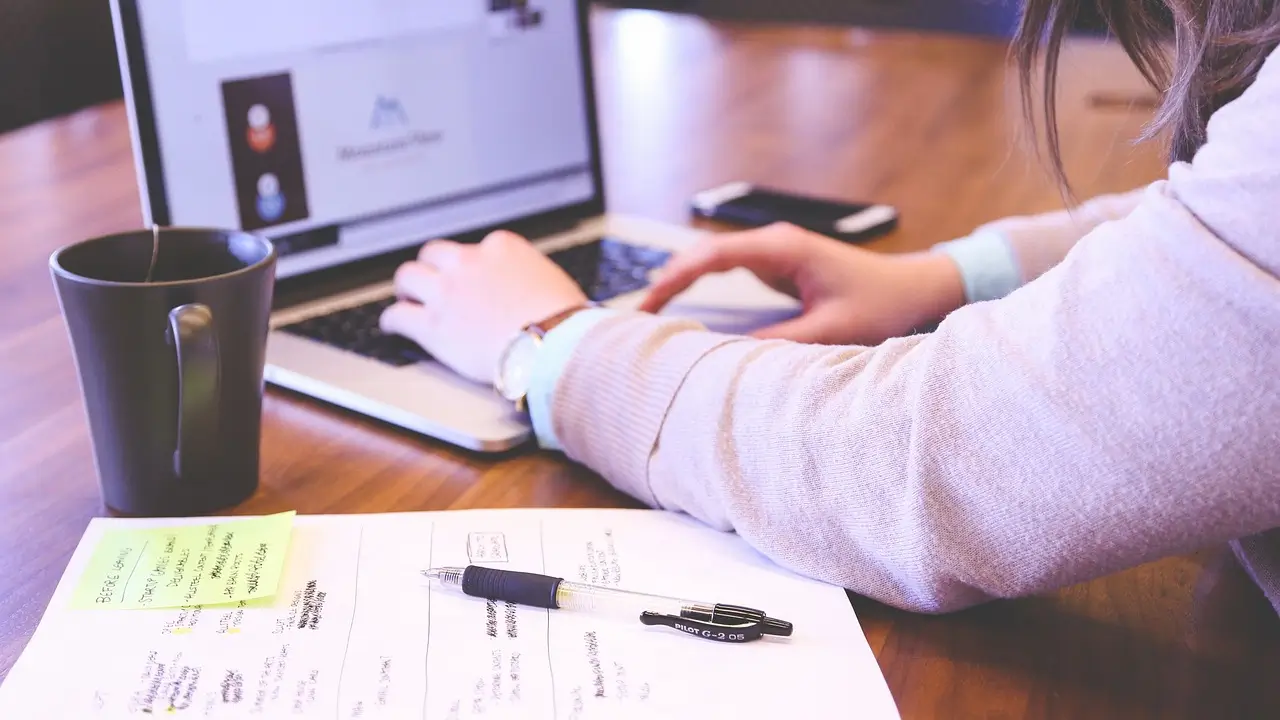 Part- and Full-Time CPA Services for IT Experts
The Information Technology industry is highly competitive. With so many players in the market, I understand how tough it is to create a distinctive brand image for yourself. Gaining a competitive advantage requires extensive focus and dedication, and therefore, you should outsource your company's bookkeeping tasks to a reliable Certified Public Accountant. 
I am a qualified and trustworthy bookkeeping services provider for IT consultants. I also possess several years of industry experience in tax planning, preparation, and IRS Audit defense. With my relevant experience and industry-specific knowledge, I can help you stay compliant and competitive.
You can hire me for part- or full-time CPA presence for your new or established IT consultancy firm.
Advanced Tax Planning and Financial Forecasting
IT consultants need scalable, flexible, and cost-effective accounting solutions that not only help them manage their books but also plan for the tax season. I am well-informed about the latest and most efficient tax planning and preparation techniques. You can trust me when it comes to seeking tax-saving opportunities and leveraging them to save thousands of dollars.
I also provide comprehensive assistance to IT consultants facing IRS inquiries and audit notices in the US.
Let's Plan Your Business Growth Together
Efficient and accurate bookkeeping, payroll management, and tax planning are the key contributors to any business's growth. For IT Consultants, I recommend outsourced CPA services as they help you rest assured that your business books are in good hands. They also help you timely fulfill your tax obligations, leverage tax benefits, and prevent unforeseen penalties.
Contact me today to schedule a detailed consultation and discover how my CPA, tax planning and IRS audit defense assistance services can help you take your business to the next level!