Running a dental practice involves much more than just providing excellent oral care to patients. Behind the scenes, there are numerous financial intricacies that demand careful attention and expertise. This is where accounting services tailored specifically for dental practices become essential.
Dental professionals, like any other business owners, must navigate complex tax laws, manage payroll, handle bookkeeping, and ensure compliance with various regulations. Without proper accounting practices in place, dental practices may encounter challenges such as inaccurate financial reporting, missed tax deductions, payroll errors, and potential legal issues.
Moreover, with the ever-changing tax landscape, staying up to date with tax planning and filing requirements is crucial to minimizing tax liabilities.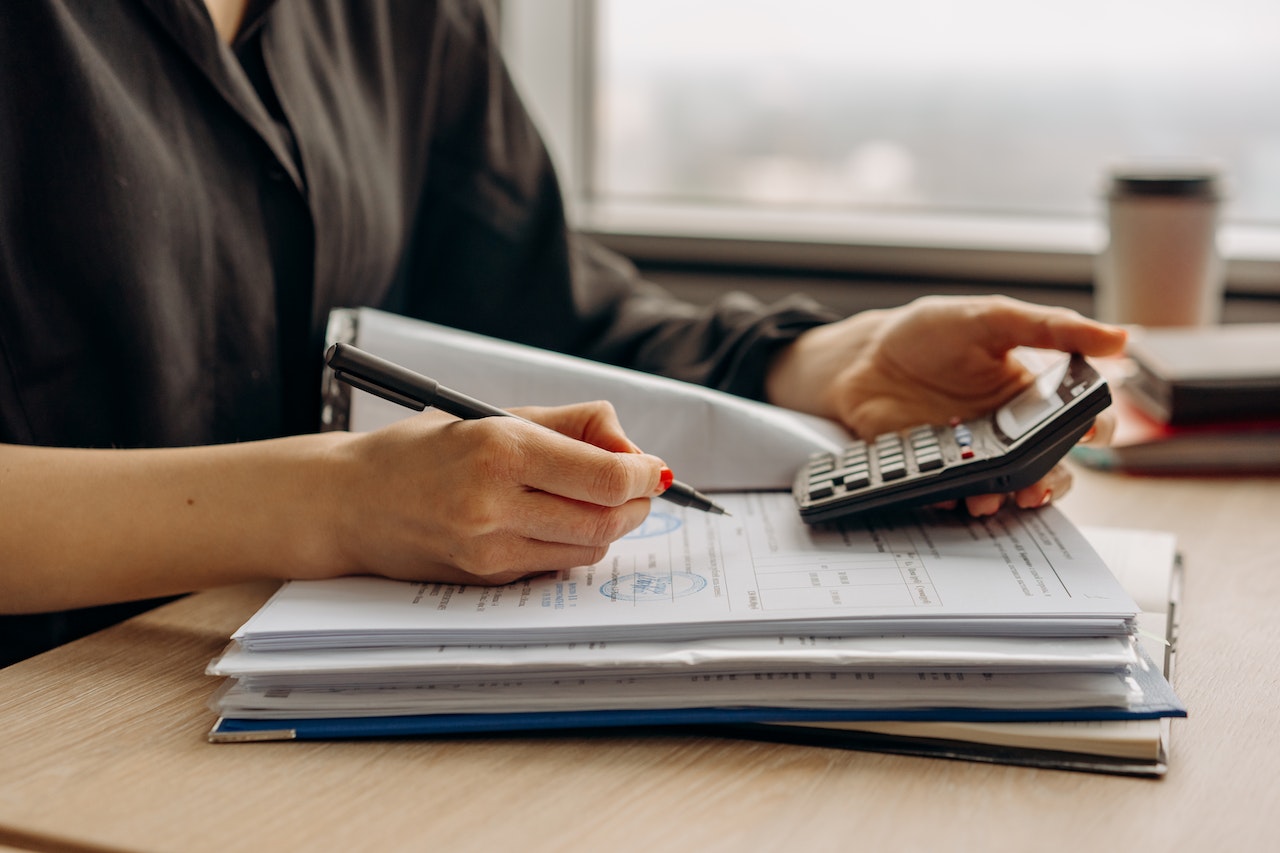 By enlisting the assistance of a qualified and experienced Certified Public Accountant (CPA) specializing in dental practices, dentists and dental practice owners can focus on their core competency of providing exceptional dental care while leaving the financial intricacies in capable hands.
Here's what I have to offer:
1. Comprehensive Tax and Accounting Services for Dental Practices
As a Certified Public Accountant specializing in serving dental practices, I understand the unique financial needs and challenges that you face. With my expertise and experience, I offer a comprehensive range of tax and accounting services tailored specifically to dental professionals.
From tax planning and filing to bookkeeping and payroll management, I provide all-inclusive solutions to help you optimize your financial operations and ensure compliance with tax regulations. Whether you're a solo practitioner or own a multi-location dental practice, I can assist you in navigating complex tax laws and minimizing your tax liabilities.
2. Expert IRS Audit Assistance and Defense Services
Facing an IRS audit can be a daunting experience, but with my extensive knowledge and experience in tax law, I can guide you through the process and provide effective IRS audit assistance and defense services. I will carefully review your financial records, prepare necessary documentation, and represent you before the IRS to ensure a favorable outcome.
With my meticulous attention to detail and in-depth understanding of tax regulations, I will help you resolve any tax-related issues efficiently and effectively. You can rely on my expertise to protect your rights and interests throughout the audit process, allowing you to focus on running your dental practice with peace of mind.
3. Cloud-Based Bookkeeping and Streamlined Payroll Management
Keeping track of your dental practice's finances is crucial for making informed business decisions. With cloud-based bookkeeping services, I offer a modern and efficient way to manage your financial records securely. By utilizing cloud-based accounting software, you can access your financial data anytime, anywhere, and collaborate with me seamlessly.
Additionally, I provide streamlined payroll management services tailored to the specific needs of dental practices. From processing payroll and calculating taxes to managing employee benefits and compliance, I ensure your payroll functions smoothly and accurately. With my professional assistance, you can eliminate payroll-related hassles and focus on growing your dental practice.
Trust Nidhi Jain, Your Reliable CPA for Dental Practices
When it comes to handling the financial aspects of your dental practice, it's essential to have a trusted and knowledgeable Certified Public Accountant by your side. With my expertise in serving dental professionals and my commitment to providing exceptional client service, I am dedicated to helping you achieve your financial goals.
Contact me today to schedule a consultation and discover how my tax, accounting, bookkeeping, and payroll services can benefit your dental practice. Together, we can ensure the financial success and prosperity of your dental practice while complying with all relevant tax regulations and maximizing your savings.