Accounting & IRS Audit Preparation Assistance Services in Tri-Valley
Accounting, taxation, IRS reporting, and finance-related tasks and challenges can weaken your focus on core business functions. It can hamper your firm's growth and lead to substantial issues in the long run. My company understands that managing books and accounts aren't everyone's cup of tea. It is especially a nightmare for new entrepreneurs and inexperienced business managers who aren't well-versed in different accounting and taxation areas.
As your most reliable CPA services provider in Tri-Valley, I will cater to each of your unique needs and perform accurate and robust bookkeeping tasks with guaranteed results. I can manage everything from your personal finances to messy business books. As a certified public accountant and taxation advisory expert, I can simplify your financial management process and help you reach new heights of success!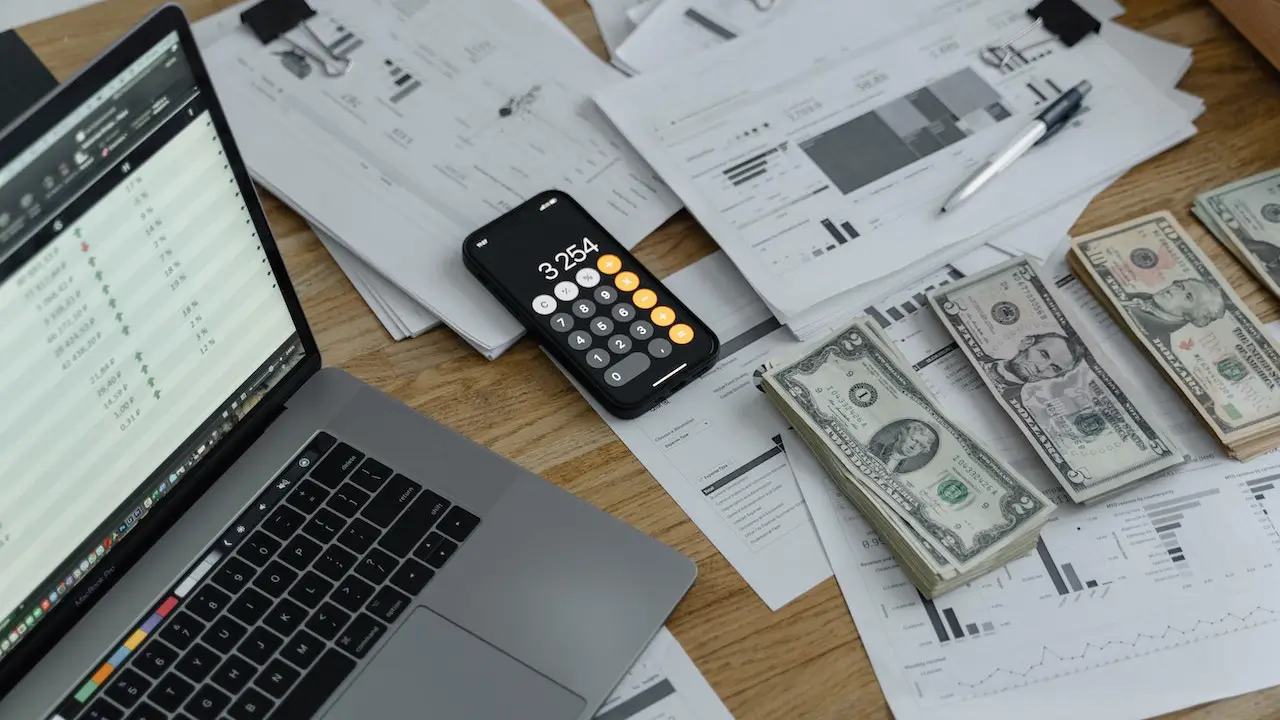 Take a Streamlined Approach to Bookkeeping and Taxation Management in Tri-Valley
Tax planning, preparation, filing, and payments are every business owner's nightmare. It can also be a significant cause of distress for filers and income taxpayers. This is where I step in. As an experienced and trusted public, private, and business taxation services provider, I provide a comprehensive suite of tax-related services to keep your mind at ease.
My firm's proactive tax planning and IRS representation assistance providers can optimize annual tax payments and identify significant deductions and tax savings opportunities. I know the strategic tips and tricks that can allow businesses and individuals to save hundreds of dollars. I will also assist you in leveraging credit allowances, tax incentives, and tax deducting implications.
Learn more about my tax preparation and planning services in Tri-Valley here.
Strategic Financial Analysis for Your Success
Business owners and individuals cannot make smart and effective decisions without understanding core financial terms, practices, and data. This is when I can help you learn about your financial situation and take proactive measures accordingly. I assess each client's accounting and financial documents, detect potential grey areas, and recommend accurate solutions.
I can also highlight your firm's KPIs that can boost its accounting, taxation, and financing operations without compromising IRS tax audits and tax payments. With our partnership, you will get access to a competent accounting professional, data-driven insights, and sustainable financial growth tactics.
Attention to Detail for Accurate Tax Planning and Filing
Tax preparation, filing, and planning require your effort, time, and dedication. However, as a business owner or a busy individual, you may not be able to streamline your tax payments. My firm can take control of your personal and business tax preparation needs every tax season.
Let me assess your current tax obligations, suggest ways to benefit from tax credits, and provide insights for hassle-free taxation.
Customized Tax Plans for Everyone!