Best South Bay CPA and Tax Consultant
With so many CPAs and tax consultants claiming to be the best, it's often tough for individuals and business owners to pick the most reliable and competent one. You have to make sure that your CPA is reliable as well as up-to-date with the latest tax filing regulations and practices. And that's where I come into action!
As a qualified tax planning and CPA services provider in the South Bay region, I will help you optimize your financial growth and freedom. My firm can manage your taxes and accounting procedures in check and allow you to save hundreds and thousands of dollars with smart and proactive tax planning.
As South Bay's finest Indian tax consultant and Certified Public Accountant, I am well-versed in tax planning, bookkeeping, payroll, IRS representation and audit defense, and tax advisory services, among more.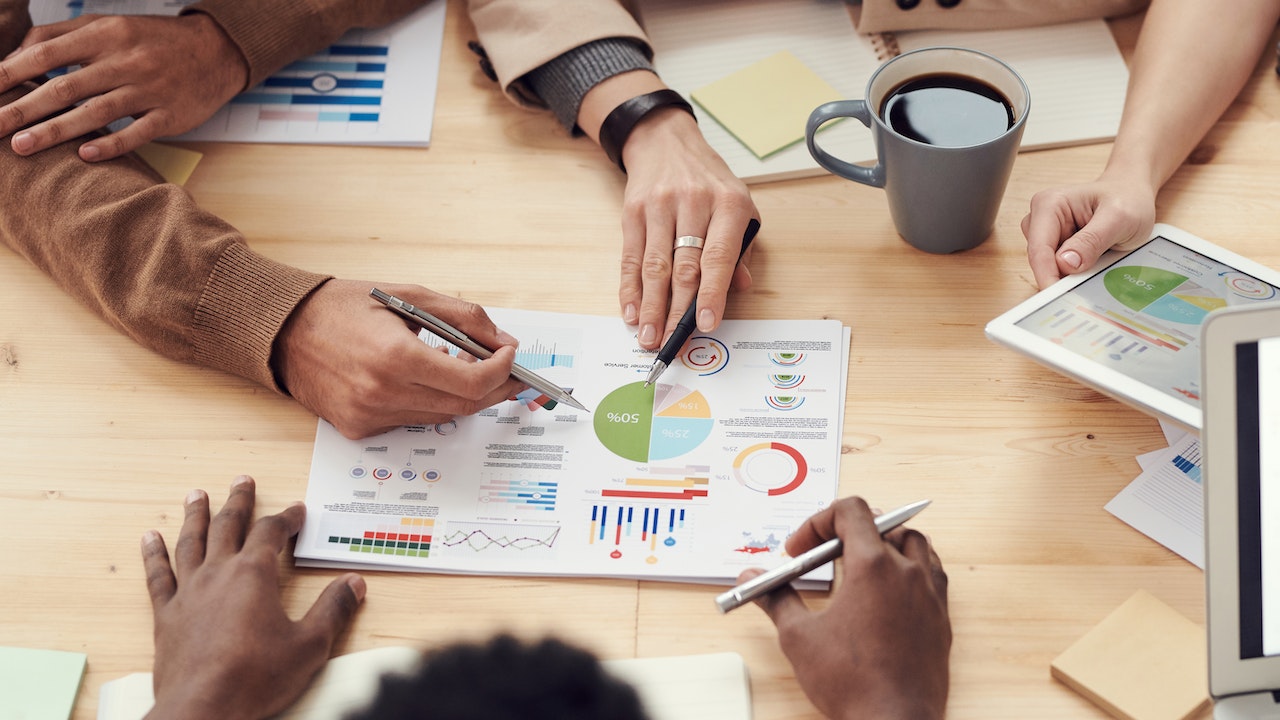 Secure Your Business's Future By Making Smart Decisions Today
Business owners and entrepreneurs often lack complete knowledge of tax planning and timely tax filing. Not being able to meet IRS's and your local tax regulations can result in bigger payment requirements and penalties. I am focused on making sure that your business stays afloat, profitable, and well taken care of.
I offer complete and smart tax planning and CPA services to all businesses in South Bay, including small to medium-sized enterprises, LLCs, corporations, and sole proprietorships. As a CPA, I will implement their industry-specific know-how to perform financial reporting and comparative analyses via cloud-based accounting solutions for maximum efficacy.
I ensure personalized care and tax planning to each client. Whether you're looking for cash flow analysis, strategic tax planning, or advanced CPA services in South Bay, my services have got you covered.
Secure Your Business's Future By Making Smart Decisions Today
As an international tax accountant and certified CPA, my firm offers exemplary personal and business tax filing and bookkeeping services across USA and India. I take our customer needs into account when crafting a personalized tax preparation plan. My CPA and tax planners in South Bay can handle all kinds of situations, including asset inheritance and FBAR filing.
I can also help you understand the complexities of the IRS's tax requirements. Moreover, my expertise in International tax reporting and compliance is ideal for all kinds of business owners in South Bay. My back tax solution providers pride themselves on their level of professionalism, integrity, and attention to detail. I am here to answer your questions and assist you in understanding the importance of choosing a reliable CPA in South Bay for your tax planning and accounting needs.