Welcome To Nidhi Jain CPA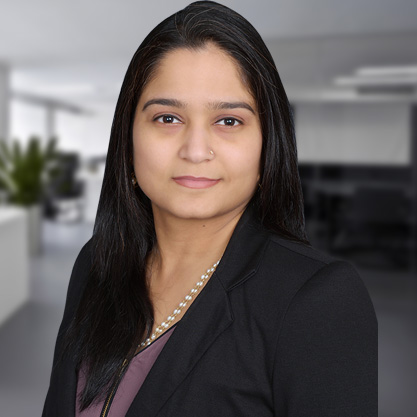 Nidhi Jain CPA, CTC, CA, Master of Commerce (India)
Offers professional and expert guidance for full range of services from personal tax filing to business tax filing with a vision to provide complete tax solutions. Based in Dublin, California, serving clients all over the San Francisco Bay Area.
Our firm is dedicated, responsive, approachable and keen on helping our clients. Our ability to focus on details makes us distinguished. Experienced in all level of federal, state and local taxes, we stay on top of all the latest tax laws and regulations. We maximize your returns and avail every possible deductions and credits. We ensure our client gets the maximum tax refunds with creative tax planning strategies around the year.
Customer satisfaction is our top priority. We understand fast, dependable and timely service is critical by creating and maintaining trust and lasting relationship. We provide high quality work with a motto to provide excellent customer service.
Our vision is to create value for clients in a unique way by thoroughly analyzing information, educating them with current tax laws and providing strategic tax advice to help them make a savvy financial decision.