Tax Planning & Advisory Services Provider in San Ramon
Modern-day accounting practices and business operations are tech-driven and efficient. However, to maximize their benefits, you must develop a strong understanding of cloud systems and tools. I, Nidhi Jain, have been working as a Certified Public Accountant in San Ramon for many years. My clientele is quite diverse and includes individuals from real estate, healthcare, banking, IT, and many other sectors.
My goal is to help my clients attain financial decision-making power, tech savviness, and tax efficiency through year-round support, account analyses, reconciliations, and accounting software deployment. Moreover, you can partner with me to simplify your accounts, prepare industry-specific charts of accounts, conduct comparative analyses, and more!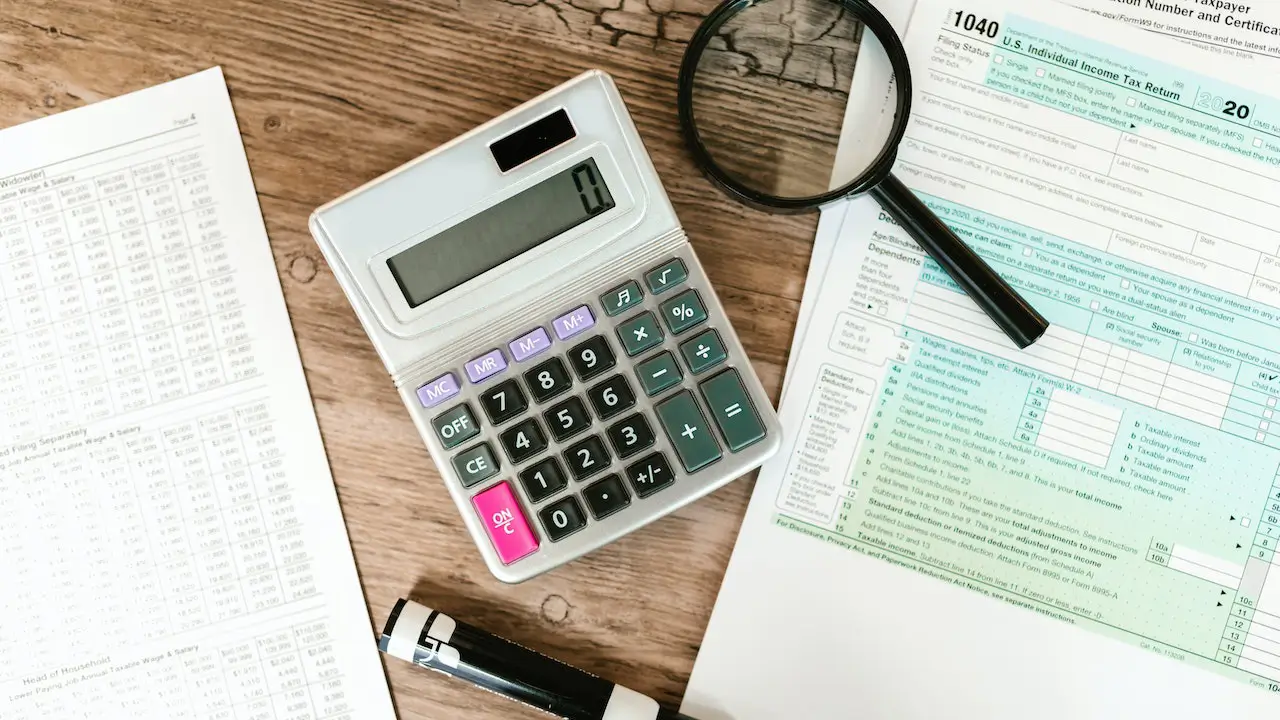 Personal and Business Tax Filing at Its Finest
I am a personal and business tax accountant with vast knowledge of complex tax filing problems and their effective solutions. My expertise can come in handy if you're struggling to keep up with your financial obligations and tax payment deadlines. To help you maximize your tax efficiency and financial strength, I can:
You can trust me when it comes to filing different types of tax returns including Multi-state tax returns, Form 1040, Form 1040NR, tax crediting planning, and more.
Seek Robust IRS Representation and Audit Defense Assistance in San Ramon
Receiving an IRS letter notifying an audit can be very daunting but don't worry. I have handled several IRS audit cases over the years and have represented my clients in personal and business tax audits. As a tax professional in the US, I also possess in-depth know-how of tax laws and IRS procedures, along with the newer, more stringent tax codes. It helps my clients to rest assured that they won't have to get in touch with the IRS directly and I will professionally manage the communication.
Need Help with Operational Accounting and Payroll Management in San Ramon? Hit Me Up Today!
Your success is my success, and I believe that no business can attain a stellar growth rate without automating and streamlining accounting procedures. I offer a wide range of business accounting services including creative tax planning, payroll management, financial statement analysis, and incorporation.
You can also partner with me to learn how you can ethically and legally build your wealth without worrying about IRS regulations and tax preparations.