Certified Public Accountant in Milpitas
My firm  believes that financial freedom should be easily accessible to everyone. Whether you're an entrepreneur or a big firm owner, you should understand the ins and outs of strengthening your financial position. However, simultaneously running a business and managing books and finances can be challenging.
That's where I step in. As a certified public accountant in Milpitas, I can help you achieve your dream financial success by getting your books in order, tax penalties resolved, and more. I can also help you align your finances with your business goals without succumbing to IRS's pressure. My firm is dedicated to empower individuals, business owners, and entrepreneurs to take charge of their accounts and unlock their true potential.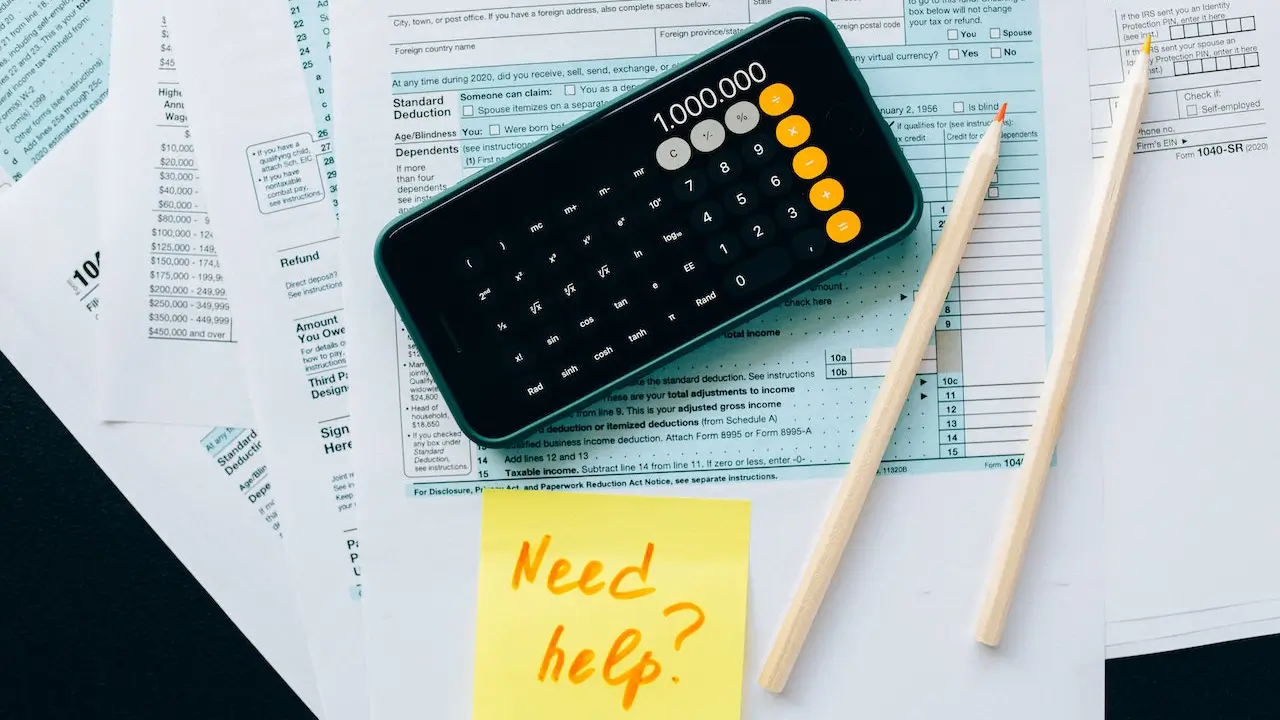 Save Big with Our Tax Planning Services in Milpitas
I focuse on helping clients with pre-emptive and preventive tax planning. As a Certified Tax Coach (CTC), I deliver accurate recommendations and advice to clients struggling to meet their financial objectives. I can assess your current accounts, interpret taxation implications, and identify any loopholes that IRS can penalize you for.
I understand that taxes are the biggest burden for any individual or business. That's why I've created a series of robust tax resolution strategies to help you within the legal and ethical limitations. I recommend you partner with us to leverage our tax planning, IRS preparation and audit, and business bookkeeping qualities to drive more money to your pockets.
Advanced Business Accounting and Advisory in Milpitas
In addition to tax planning and prep, I provide company incorporation and LLC formation assistance to everyone in the US and India. Our certified public accountant possesses a deep understanding of US company formation laws and regulations. And I leverage my indusrty expertise and competence to offer you:
I also believe that holistic accounting services go far beyond tax planning and business formation advisory. It must also encompass cutting-edge payroll management, financial statement assessment and preparation, and audit representation services.
That's why I bring you a one-window solution for all your accounting needs in the US. I take a holistic approach to ensure your success and to help you steer clear of IRS penalties and notices. My proactive tax planning services will reduce your tax burden and assist you in timely assessing tax implications. In short, I run a a full-service CPA firm in Milpitas, which can align your personal and business finance goals with the latest tools and techniques for guaranteed success, time management, and financial growth.
Whether you're struggling with company incorporation requirements, stringent tax filing deadlines, sudden IRS penalty notices, or any other accounting problem, I can help.
So don't delay benefitting from my expert accounting services today. Contact me now to get started.