Family Owned Small Businesses
Starting and managing a family-owned small business is always a daunting decision. The "what-ifs" always haunt us, and uncertainty is looming in the air. However, as a small business owner, you must take pride in taking a step toward financial freedom. A family-owned business allows you to be your own boss and offers myriad growth opportunities.
This is when you should also consider hiring a professional Certified Public Accountant who can take care of your small business's accounting tasks and financial statements. I, Nidhi Jain, have been offering exemplary CPA, bookkeeping, and tax advisory services to small businesses across the US. I have helped SME owners understand their business model, implement the correct accounting strategies, and leverage tech tools for robust accounting automation.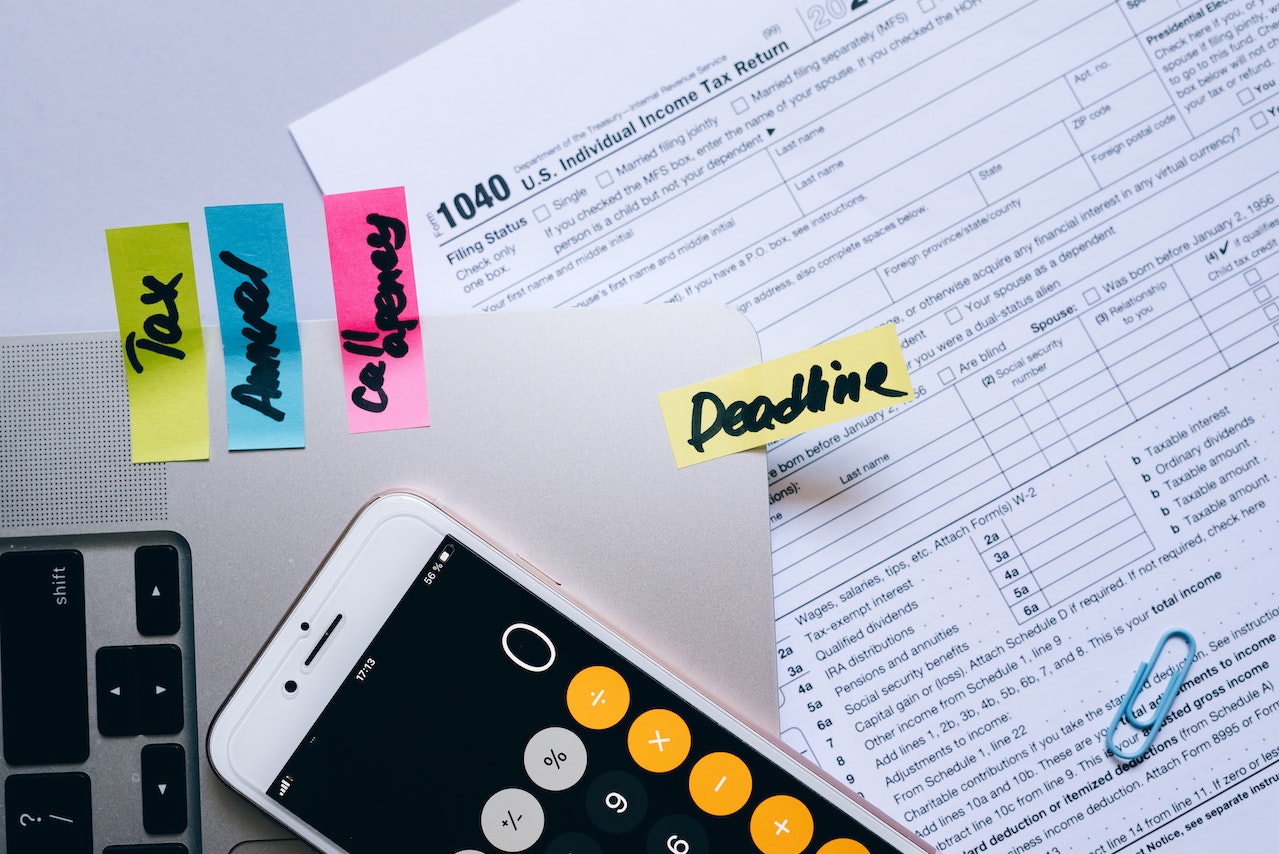 Excellent Personal and Business Accounting Services in San Francisco
If you're a small business owner in San Francisco, chances are you'll have to face a competitive market landscape irrespective of your industry. This state is replete with booming new family-owned small businesses and has become quite a hub of buzzing new companies. That's why it's critical to leverage opportunities and outsource key business functions for rapid growth.
I can help you analyze, manage, and sort your business books and keep track of financial inflow and outflow for maximum peace of mind. From IRS representation and tax compliance to tax preparation and planning, I can work with you to optimize your business's accounting function and efficiency.
Rely On a Certified Public Accountant's Expertise Today
I understand the ups and downs and the unique needs of a small family-owned business manager. A baby firm requires you to juggle between several projects, perform accurate budgeting, and manage finances like a pro. However, doing so may not always be possible due to a lack of time, knowledge, and necessary accounting tools.
I can perform several business-related accounting tasks, including LLC formation and company incorporation, to help entrepreneurs become successful. My tax planning and advisory services for small businesses can help you stay ahead of stringent IRS requirements and local/federal tax laws. I can also help you learn about and deploy the right automated accounting tool like QuickBooks for the ultimate competitive advantage.
Partner for the Best Business Bookkeeping and Payroll Management Services Now
From maintaining accurate books to keeping up with your business tax payment liabilities and deadlines, I can perform end-to-end business accounting tasks without bugging you.
Contact me to simplify your small business's finances and accounts right away!