IRS Representation and Audit Defense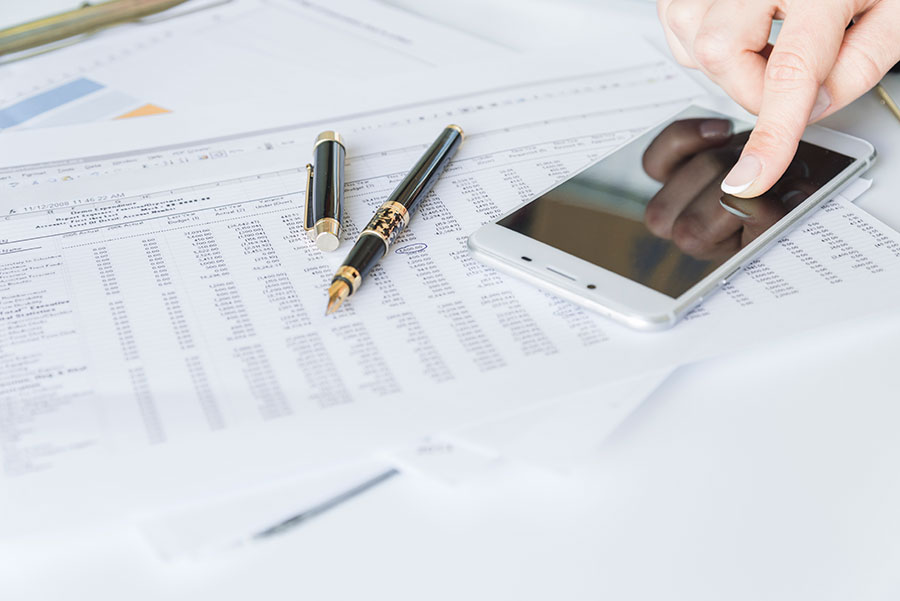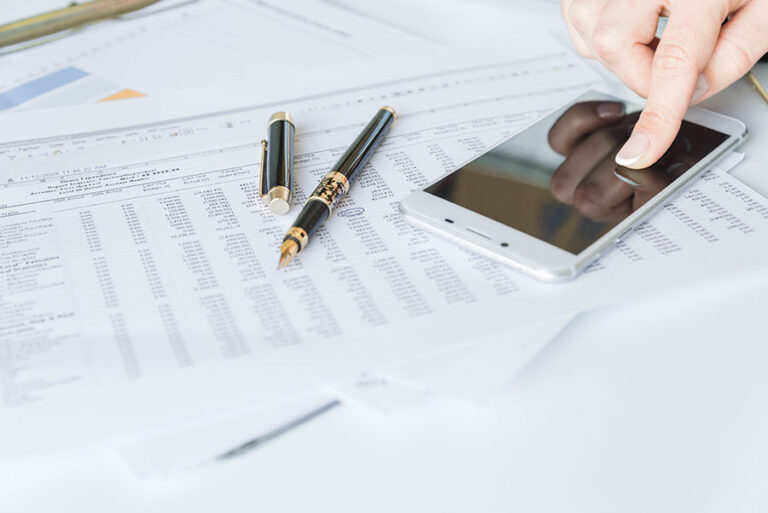 If you have received an IRS letter notifying you that your return has been selected for an audit, do not fear and worry! We have experience in representing clients in both personal and business tax audits.
We will provide you the experience and professionalism when dealing with your IRS or State audit. For a personal audit it is important to understand that returns are usually selected for statistical reasons. We will represent and become a buffer between you and the IRS and/or State.
Call us @ 925-952-7891 to learn how we can assist you with the IRS representation.