Looking for premium accounting and tax planning services tailored to school and daycare facilities? I am here to help. As a Certified Public Accounting and Tax Coach, I know the ins and outs of managing and optimizing a daycare or school's books and financial obligations. I have partnered with various organizations across San Francisco and have helped them overcome bookkeeping challenges and tax pitfalls.
I offer personalized and specialized tax planning, accounting, and bookkeeping services for daycare centers and schools in San Francisco. With a strong grip on tax codes, local laws, and bookkeeping techniques for your organization, I can develop a creative tax planning and accounting plan to ensure steady business growth.
Whether you're looking to outsource your facility's tax preparation and filing operations or need a professional for payroll management, contact me right away!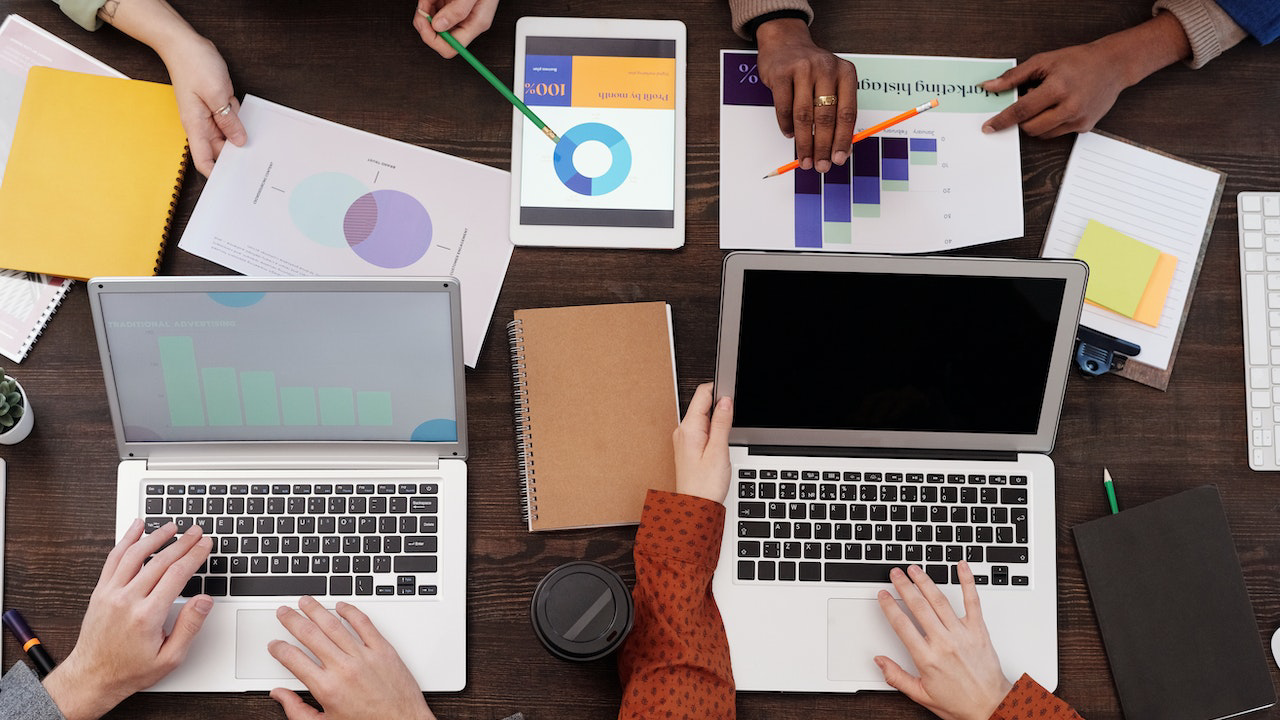 Holistic Bookkeeping and Tax Planning for Daycare and School Organizations
The daycare sector and education industry are highly regulated in the US, and business owners and administrators need to understand the latest accounting practices, tax obligations, IRS codes, etc. I can assist you with business planning, tax planning, and advanced tax management operations to ensure that you do not miss a payment deadline.
In addition to daily accounting operations and tax planning, I have a strong grip on business consultancy, tax-saving strategy development, and payroll management for schools and daycares. You can partner with me to save hundreds and thousands of dollars with effective tax resolution and automated bookkeeping.
Accounting Automation Made Easy with Nidhi Jain CPA!
Modern-day businesses in the education and daycare industry must deploy advanced accounting tools and software programs to save time and costs. Tools like QuickBooks are extremely effective for maintaining, analyzing, developing, and revamping financial plans, account statements, profit/loss streams, and more.
I can also offer complete guidance regarding IRS audit defense and tax planning assistance to help you improve your organization's market reputation and compliance in the industry. Following are some of the industry-specific CPA services you can request:
So if you want to revolutionize the way you do bookkeeping for your daycare center or school, I am your go-to person. I can bring relevant and professional CPA expertise to your table with extensive industry experience. Get in touch today for more details.