As a contractor, you're constantly juggling multiple projects, managing subcontractors, and ensuring timely completion of work. Amidst all the hustle and bustle, it's crucial not to overlook the financial aspect of your business. Accounting services play a vital role in helping contractors maintain financial stability, meet tax obligations, and make informed business decisions.
With the complexities of tax regulations and the need for accurate record-keeping, relying on the expertise of a certified public accountant becomes essential since they understand the unique financial challenges of the industry and can provide valuable guidance to ensure your business remains profitable and compliant.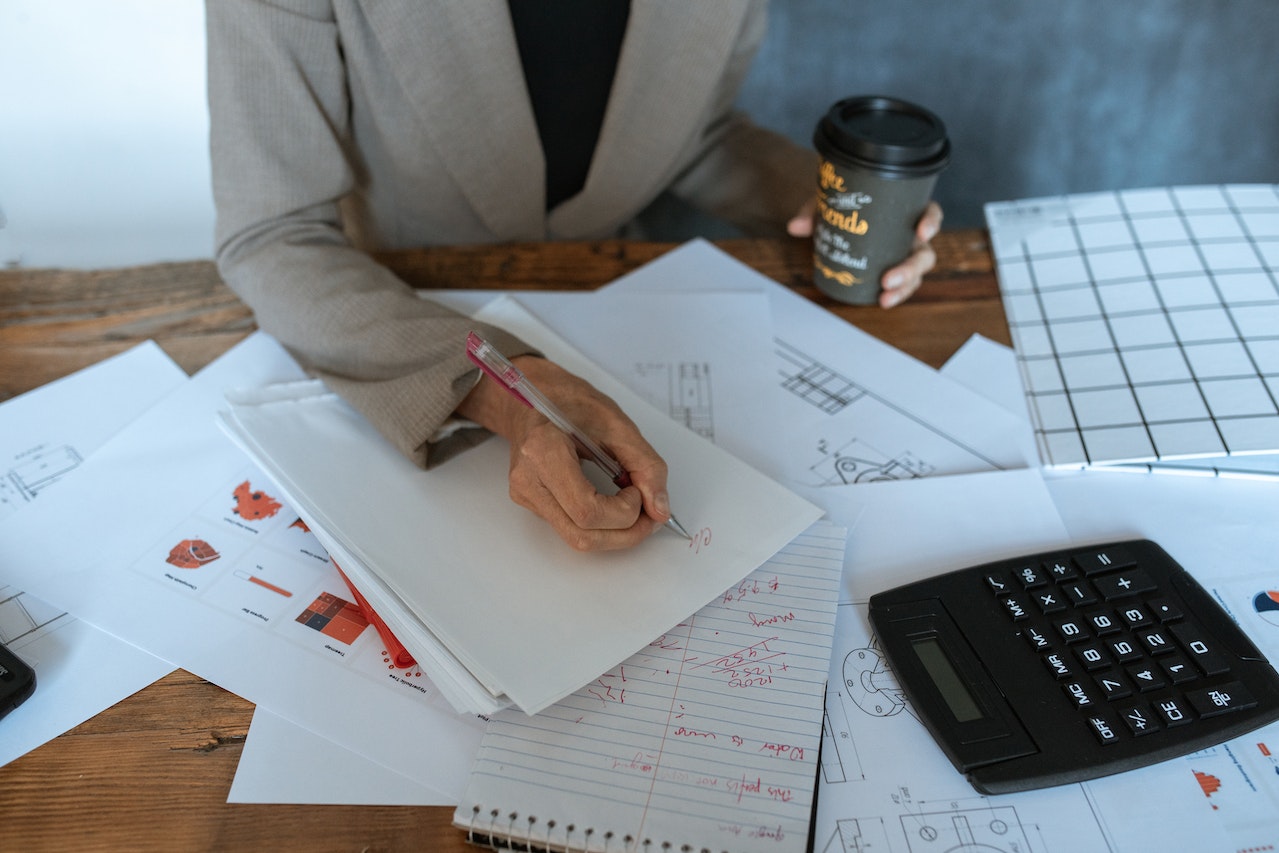 1. Comprehensive Tax and Accounting Services for Contractors
As a Certified Public Accountant specializing in serving contractors, I, Nidhi Jain, offer a range of comprehensive tax and accounting services. With extensive experience and expertise in the industry, I understand the unique financial needs and challenges that contractors face.
Whether you're a general contractor, subcontractor, or self-employed professional, I am dedicated to providing tailored solutions to help you manage your finances effectively.
2. IRS Audit Assistance and Defense Services
Dealing with an IRS audit can be a stressful and time-consuming process for contractors. I, Nidhi Jain, am here to provide you with the necessary support and guidance. With my in-depth knowledge of tax regulations and audit procedures, I can assist you in preparing for an audit, representing you before the IRS, and defending your rights as a contractor.
My goal is to ensure that your interests are protected and that you achieve the best possible outcome in the audit process.
3. Efficient Tax Filing, Bookkeeping, and Payroll Management
Keeping up with tax filing requirements, maintaining accurate bookkeeping records, and managing payroll can be overwhelming for contractors. I, Nidhi Jain, offer efficient and reliable services to handle these essential tasks, allowing you to focus on your core business operations. I stay up-to-date with the latest tax laws and regulations to ensure that your tax returns are prepared accurately and filed on time.
Additionally, I utilize cloud-based bookkeeping solutions to streamline your financial management processes, providing real-time access to your financial data.
So, what's the hold-up? With my payroll management services, you can simplify the complex task of paying your employees and complying with payroll tax obligations. I ensure that your payroll is processed accurately, tax withholdings are calculated correctly, and payroll taxes are filed in a timely manner. By entrusting your payroll responsibilities to me, you can avoid penalties and reduce administrative burdens. For more details, feel free to get in touch with my CPA firm today!
Contact me today to discuss your accounting needs and experience the difference of working with a dedicated and knowledgeable CPA.