Private & Public Accounting Services in East Bay
Are you paying too much in taxes? Do you feel like your hard-earned cash is going away despite extensive tax planning and preparation? my firm can help. I am a certified public tax accountant offering cutting-edge services to businesses and individual clients across East Bay.
I am dedicated to bringing you all-in-one, industry-leading, and top-quality business tax planning, personal tax consultancy, and taxation advisory services. My firm's tax solutions and strategies can help you cut down your tax payments and help you achieve robust financial success. As an experienced tax advisor and consultant, I'm well-versed in all kinds of taxation-related issues that can hinder your business's growth. Continue reading to learn more about my services.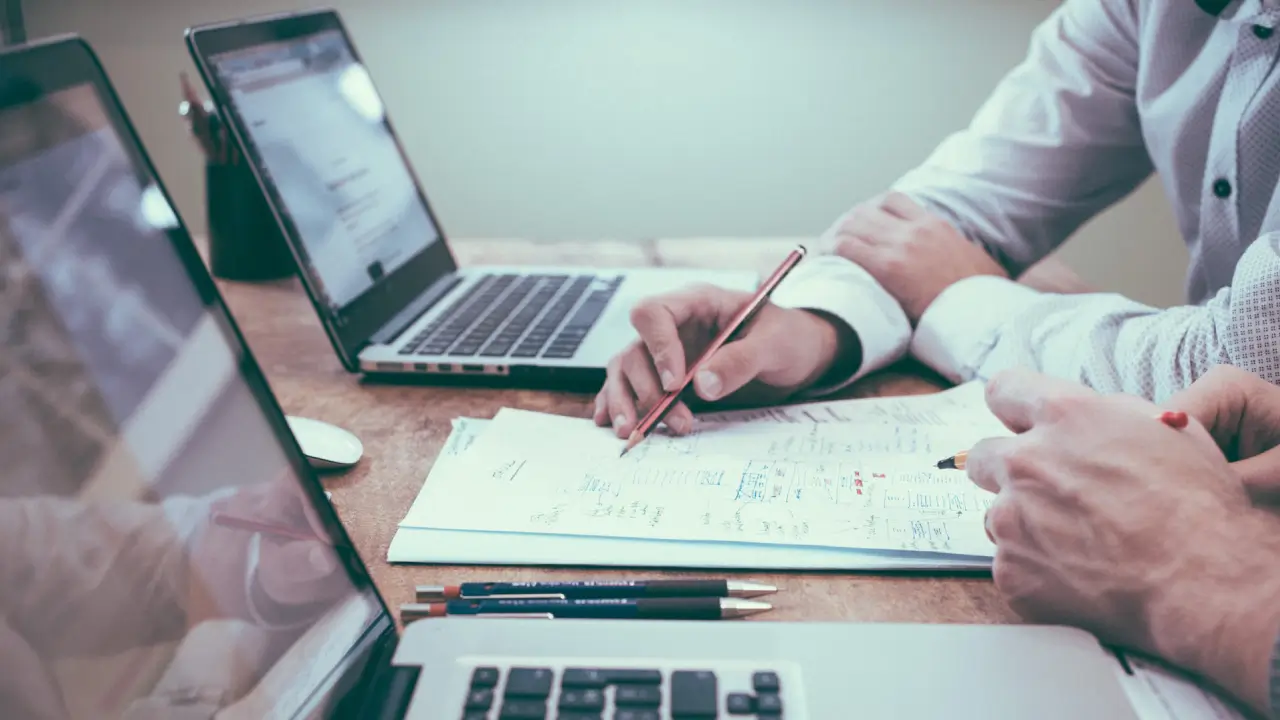 The Most Competent Tax Accountants in East Bay!
My company has helped business owners and individuals save hundreds and thousands by delivering them acute tax planning and preparation services in East Bay. My attention to detail speaks volumes about grip and competency in the local and international accounting market. I can also perform comprehensive financial statement analyses for error identification and resolution.
You can also talk to me about data-driven accounting and payroll services that can help you leverage automated tools for business accounting operations.
Personalized and Error-Free Tax Plans in East Bay
In addition, I extend tax preparation, IRS audit and representation, and accounting services to India and other parts of the US. I understand that taxes and accounting loopholes can significantly burden businesses, especially the newer ones in the market.
That's why I take a personalized approach to help you. As an certified public accountant in East Bay, I work closely with each client, listen and understand their issues, and identify a strategic pathway for guaranteed financial success.
Learn more about my advanced tax planning and preparation services in East Bay.
Comprehensive Business Accounting Services in the Area
I am also a business accounting professional with all the qualities required to run and manage a business's books and financial plans. I also provide taxation support, compliance-related, and complete bookkeeping services to a diverse range of businesses across the US.
My firm does not differentiate between multinationals and small entrepreneurial firms and work hard to create plans that suit each client's unique requirements. In addition to business tax filing and accounting advisory services, I also offer payroll planning, IRS audit support, and LLC formation assistance.
Whether you're running a business in real estate, education, pharmaceutical, banking, IT, or the healthcare industry, contact me immediately!
Get the Tax Coaching You Never Knew You Needed
I am is also a certified tax coach (CTC) with advanced knowledge and training in pre-emptive and preventive tax planning areas. You can learn about my services here or learn about what my esteemed customers have to say about us!