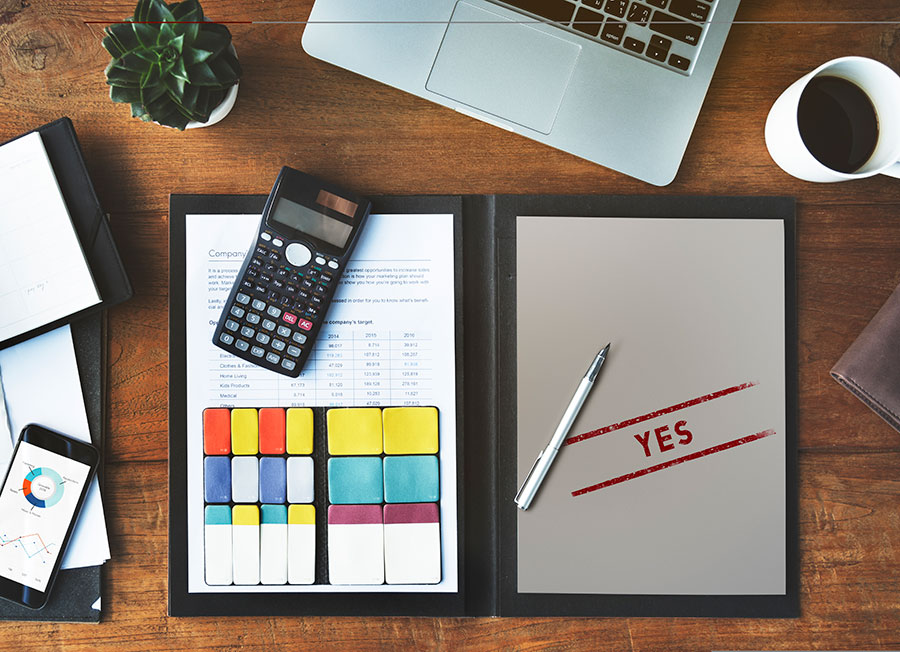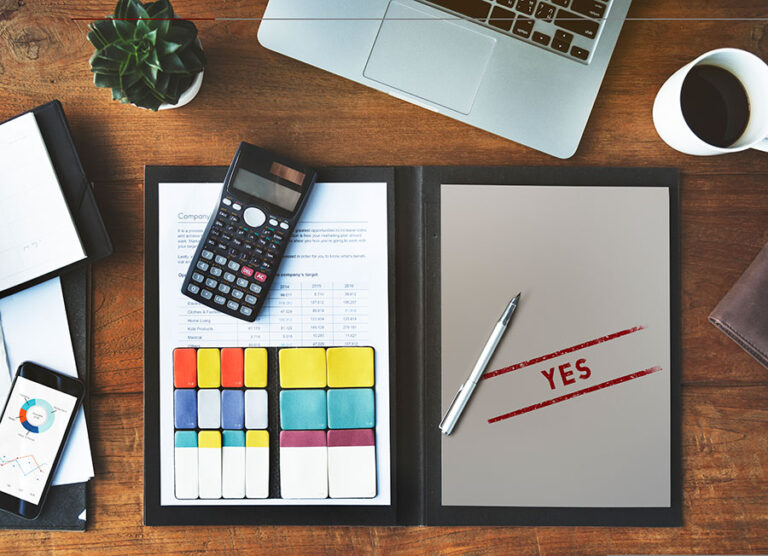 Save Money Through Nidhi Jain's Business Tax Services
We provide comprehensive small business tax solutions for all Corporations, Partnership, LLC, and Sole proprietor in Bay Area. Our business tax services include, incorporation, bookkeeping, payroll, business tax filing, and effective and creative tax planning strategies. We believe that having your own business is very exciting, rewarding and at times can be stressful and overwhelming endeavor. We take your accounting worries away, helping you focus on growing your business.
We are committed to your success after all "Your success is our business." We have tailor-made and customized business tax filing approaches for your specific business requirements. We help building your business and growing your wealth by bringing best of our skills and experience. With our business tax services, you won't have to worry about paying taxes at the right time or saving money through filing for business tax returns. That's because we take care of your business's tax related requirements in Bay Area.
Whether you require business tax filing support or any other business tax services, we're ready to help. call 925-952-7891 to request a free initial consultation.
Small to mid-sized business accounting
Financial budgeting & forecasting
Cash flow analysis
Creative and strategic tax planning especially for new businesses
Consolidated business tax return – Parent/Subsidiary companies
CFO services
The tax season is a dread for many entrepreneurs and business owners. We offer high-quality business tax filing services in Bay Area to streamline your intricate tax requirements. Engaging our qualified tax advisor can help you steer clear of paperwork and also save you lots of time and money.
As a leading tax filing services provider in Bay Area, we can uncover missed deductions, ensure compliance, and meet stringent deadlines. So if you're looking for the best business tax filing services, we're here to help!
By arming yourself with a knowledgeable, trustworthy, and organized CPA, you'll not only receive expert tax guidance but also transform the tax season into a rewarding, profit-maximizing opportunity.
Our all-in-one business tax services include e-filing, same-day tax returns, IRS audit preparation and representation, financial planning, and more. Contact us today to unlock maximum tax savings and learn all about safe business tax filing with our licensed international tax accountant.