Best Accounting & Tax Planning Services in Livermore
Every industry has unique financial and accounting requirements. My CPA firmboasts extensive industry experience in handling differentiated bookkeeping tasks with complete IRS compliance. Whether you're running a business in healthcare, education, banking, IT, or the manufacturing sector, I can provide you with seamless and robust accounting management services in Livermore.
As San Francisco's finest CPA, I provide the most professional and foolproof accounting services in the area. My grip on IRS's latest regulations, state-level business accounting codes, and the latest market best practices will equip you against all kinds of money-related hassles.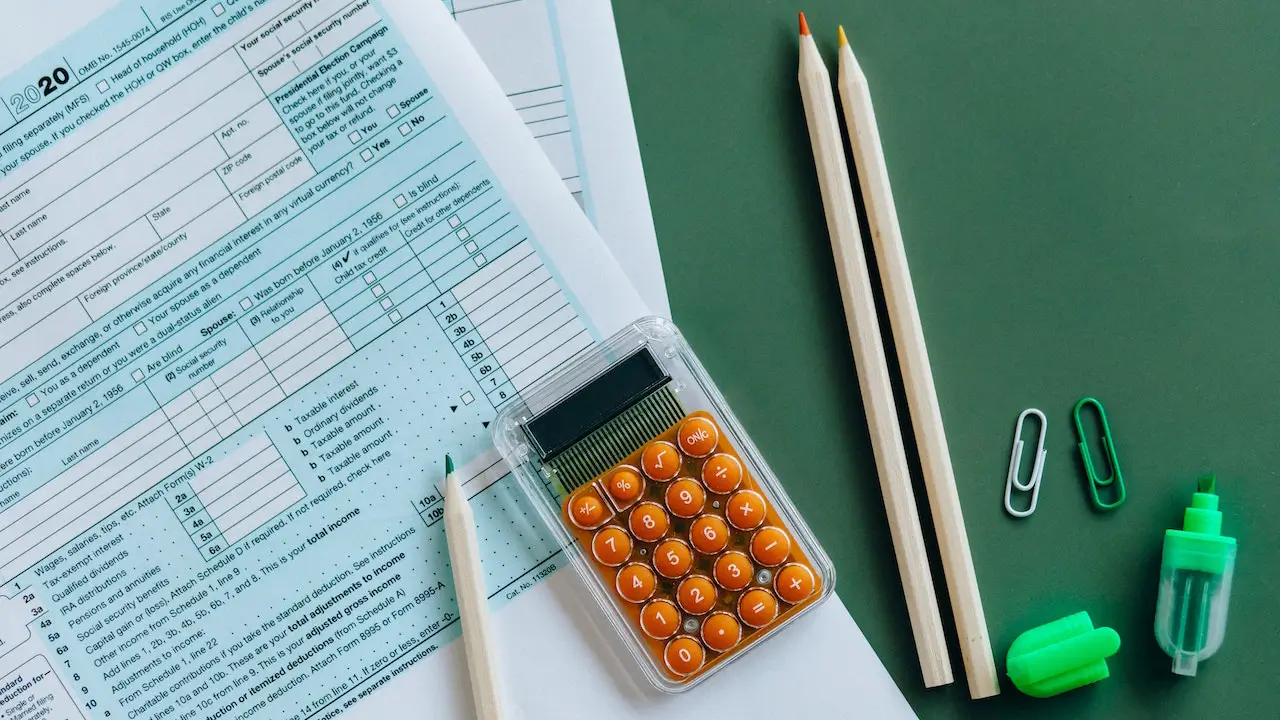 Continuously Improving Accounting and Tax Planning Services
I believe that continuous improvement is the key to long-term financial success. Business owners and individuals often delay learning about new accounting practices and end up falling behind in the market. I prioritize continuous learning as a part of my services while keeping tabs on data-driven payroll management, advanced tax planning, and business advisory techniques.
I also help you deploy proven accounting and bookkeeping tactics that have been previously used by successful business firms across the US. My CPA firm also extend services to foreign clients and offers:
Achieve Robust Financial Empowerment with the Most Reliable CPA Firm in Livermore
Do not stress about your new firm's incorporation requirements, tax planning and filing, accounting management, and payroll control systems. I'm here to assist you every step of the way without compromising your focus on core business functions.
I'll use the latest tools to drive insights from your existing financial data and recommend the necessary measures for fool proofing your business books. From cash flow management to tax preparation, you can rely on us with complete peace of mind.
Why You Should Partner with Us
If you're wondering what's different about my CPA services, here's a comprehensive list of core competencies that I'll bring to your table:
You can also talk to us about new company incorporation and LLC formation assistance in Livermore. I present a wide range of comparative analysis services for C-, S-, LLC, and LLP corporations. Moreover, I provide small businesses with complete payroll management services, which include:
My company's one-window accounting solutions can help you grow your business and gain an excellent competitive advantage and a stellar market reputation.