Finding a CPA services provider offering tailored accounting, bookkeeping, payroll management, and tax planning services for the education sector can be tough. As a Certified Public Accountant, I, Nidhi Jain, have worked with numerous new and established education franchises in the US. I have helped them deploy and leverage cutting-edge accounting practices, tax planning techniques, and business advisory services.
As a business owner in the education sector, you must understand the unique challenges and opportunities that come your way. We offer specialized accounting services for education franchises according to their revenue and expense streams.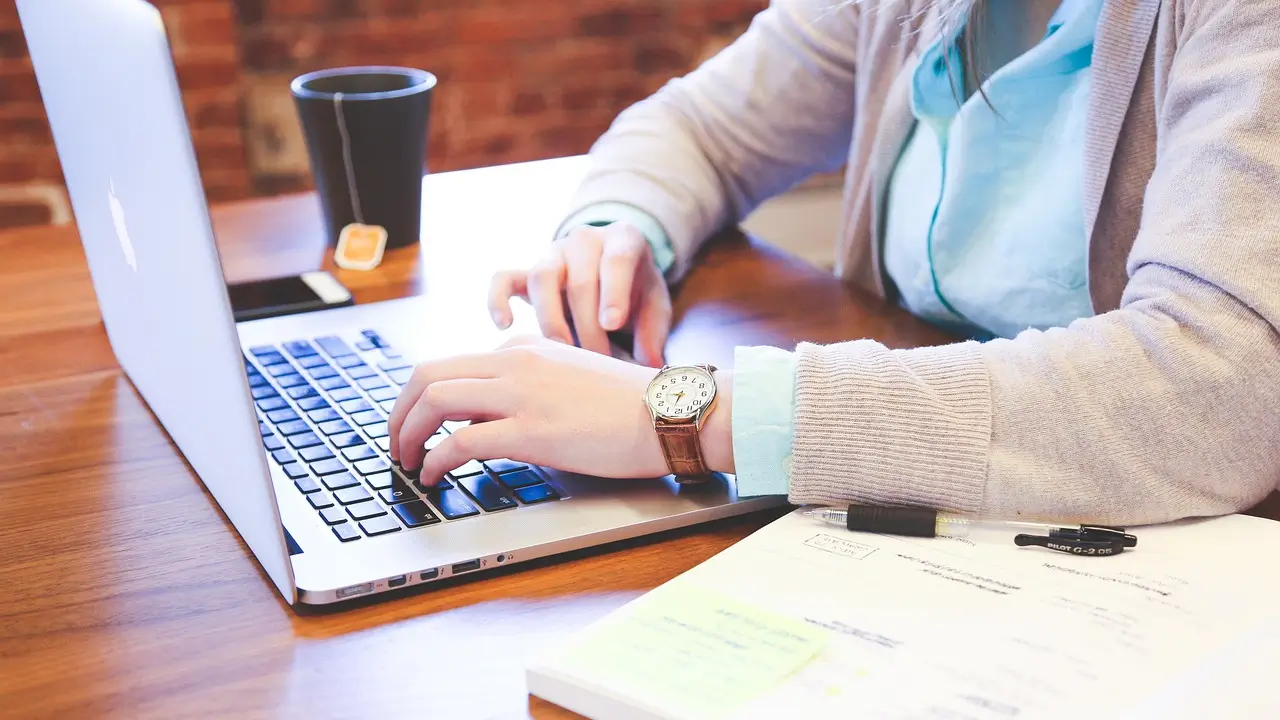 Hire a Competent Business Tax Planning Expert for Your Education Franchise
Launching an education franchise is one thing, and managing its accounts and payroll tasks is another. You must also stay alert about the latest IRS guidelines, tax laws, and compliance codes to ensure your institute's safety, reputation, and enrolment ratio.
With my deep and holistic understanding of educational franchise bookkeeping, tax planning, IRS representation, and business accounting, I provide tailored and apt solutions to all kinds of accounting issues. I can help you achieve robust financial freedom and know-how to fast-track growth and efficiency.
You can also seek my assistance in educational franchise budgeting, financial modeling, tax planning, and payroll management operations.
Make Your Educational Franchise Tech-Savvy with Me!
Modern-day educational franchises cannot rely on outdated accounting, payroll management, and financial models and tools. As students become digitally sound and tech-savvier, you must understand the growing demand for automated accounting, enrolment, and student management tools.
This is when I can step in to automate and optimize your business's accounting operations and maximize its success with accurate financial planning, forecasting, and strategic decision-making. I can also assist you in creating fee structures, determining new franchising opportunities, and revenue generation.
Tax Planning and Advisory
Tax compliance is critical for educational franchises, and the best part is that the government offers various incentives and tax-saving opportunities to businesses in this sector. However, identifying and leveraging such opportunities can be challenging for newbies. I can help you plan, prepare, and file taxes while monitoring your financial streams and accounts.
You can also trust me with accurate IRS audit defense assistance, tax planning, and business accounting services in the US. I can provide you with meaningful and actionable insights to enable you to monitor and improve your education franchise's financial health and bookkeeping efficiency.
So what's holding you back? Contact me to benefit from the finest business accounting and tax planning services for educational franchises today!