Entrepreneurs are the backbone of the US's growing economy. These small to large-scale new startups are causing a revolutionary shift in our entire economic paradigm. That's why we must do everything to promote and support entrepreneurs in their idea generation and implementation procedures.
As a Certified Public Accountant and an expert business bookkeeping professional, I take pride in being a top choice of numerous entrepreneurs across San Francisco. They rely on me for all kinds of business accounting services for their maximum peace of mind.
If you're a startup owner or an entrepreneur struggling to manage your business books or looking for an expert business bookkeeper, I have your back!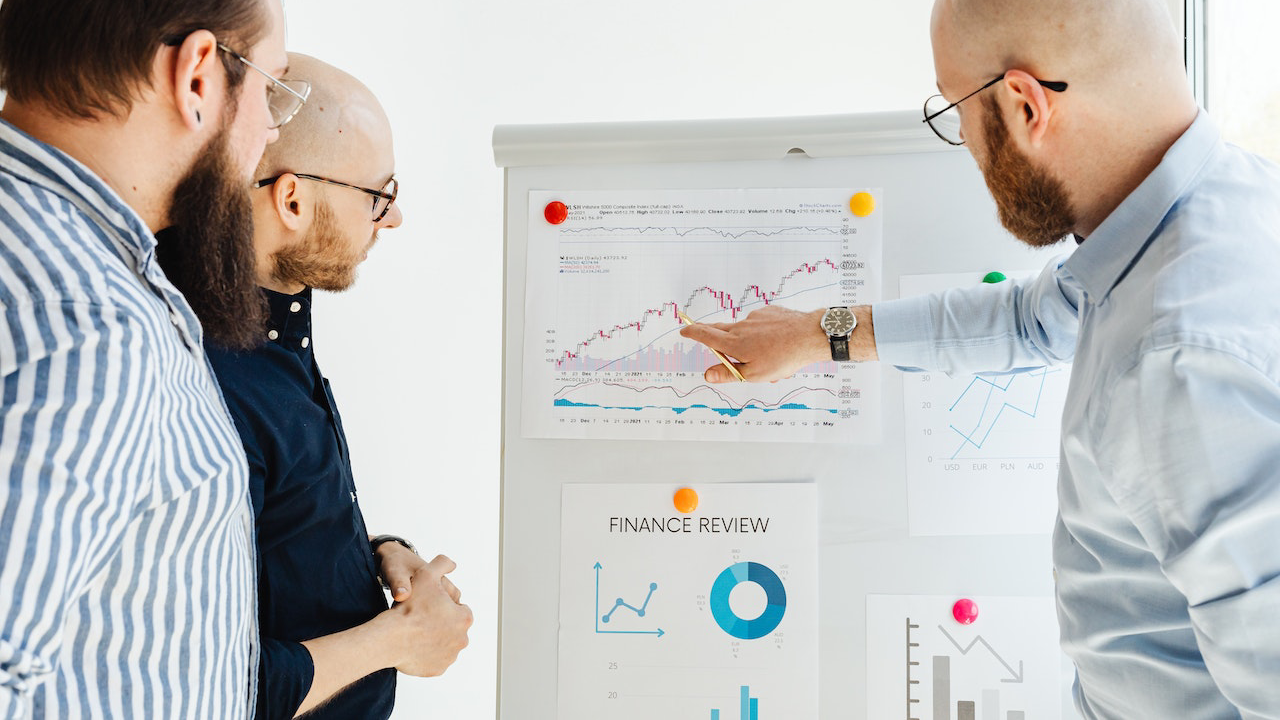 Why Entrepreneurs Must Outsource Accounting and Tax Planning Services
Building a new startup from scratch requires significant time, money, and effort. From initiating a business registry and seeking necessary permits to hiring staff members and setting up the gear, you must do a lot in order to officially commence your business operations. This is where outsourcing key business functions like accounting, tax planning, IRS representation, and company incorporation can be very helpful.
As an entrepreneur, the chances of you knowing about the accounting ins and outs and tax implications may be quite low, and that can lead to missed tax deadlines and penalties. As a certified tax coach and a certified public accountant, I can perform professional and proficient accounting tasks and automation. You can hire me for a diverse range of startup bookkeeping services, including:
Scale Your Entrepreneurial Venture's Growth With Me
Entrepreneurs must stay ahead of the curve and try to optimize business growth and success by making smarter, efficient business decisions. As an experienced business accountant and tax planning expert, I can help you identify money-making and tax-saving opportunities.
You can also partner with me to understand your industry's financial standards, regulatory compliance, and IRS codes. I can also provide the expert business advisory and strategic guidance required for entrepreneurial success.
Whether you're an entrepreneur in the product- or service-based sector, I can help you focus on your core competencies for robust business success.