Bookkeeping and Payroll Services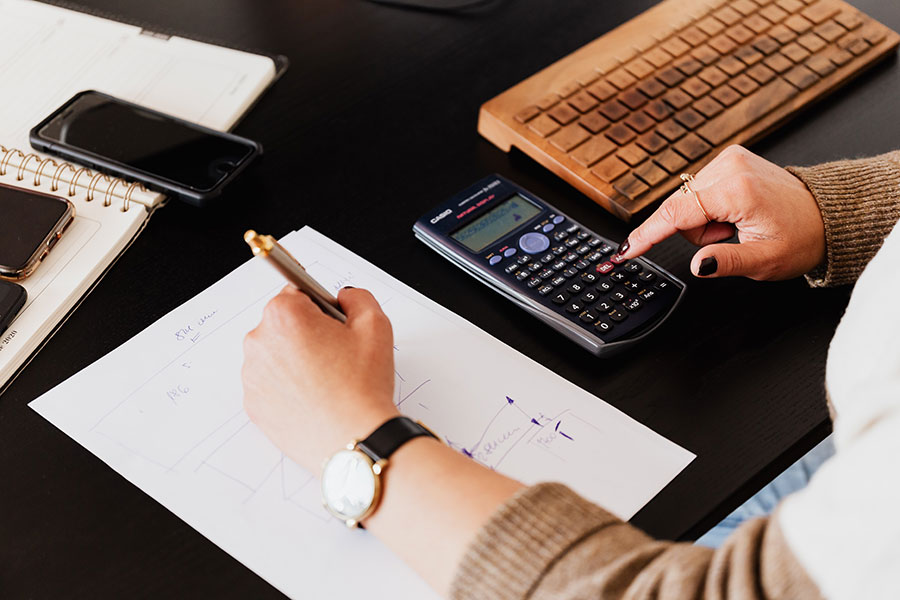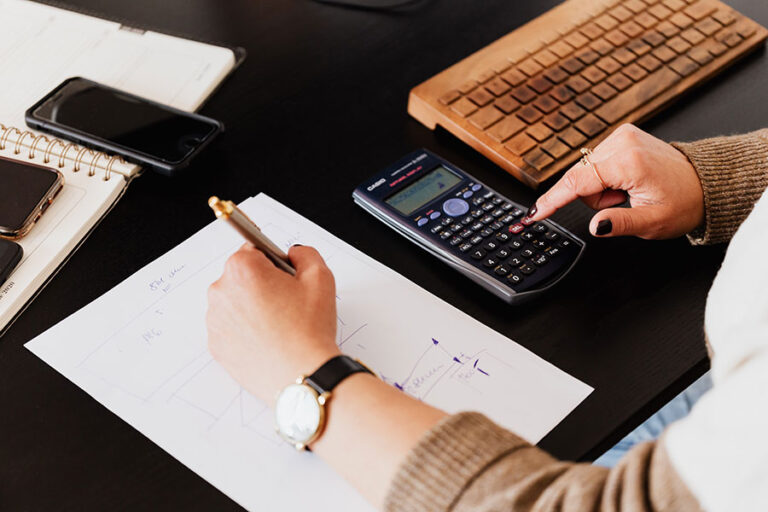 Get Bookkeeping and Accounting Guidance from Nidhi Jain
Our bookkeeping and accounting services will simplify your back office functions through outsourced accounting services. In addition to outsourcing payroll services, we also provide small businesses with comprehensive accounts payable and receivable services, budget and forecasting, QuickBooks help, mentoring and impartial reviews. When you partner with us, your business in Bay Area gets outsourced, part-time bookkeeping with a full-time presence. It implies you can spend more time with your customers and less time working on the books.
Our payroll services ensure that all your financial records and reports are accurate, helping you take informed business decisions. If you want to make financial savvy decisions for your business in Bay Area, we are the right choice! Moreover, you can simplify your accounts and books through our bookkeeping and accounting services. When you partner with us, your business gets more efficient, quick, services and we help you step on the right track. We take care of your bookkeeping and accounting needs so you can focus where it's necessary: on making smart business decisions.
Are you looking for professional bookkeeping, accounting, and payroll services in the Bay Area? Give us a call today!
Industry specific customized chart of accounts
Comprehensive cloud-based accounting solutions
Monthly & year-end reconciliation
Comparative analysis
Financial reporting