Tax Accounting & CPA Services in Sunnyvale
Every year, IRS assesses and reports tax penalties worth billions of dollars in the US. These penalties occur due to non-compliance, late tax filing and accurate reporting, and income tax return loopholes.
My firm wants ensure you steer clear of IRS penalties and bookkeeping errors by providing the most seamless and high-quality tax planning, reporting, and CPA services in Sunnyvale. I am a Certified Public Accountant, committed to meeting your financial reporting needs without compromising your personal or business reputation in the market.
I create and offer customized tax planning solutions and CPA services.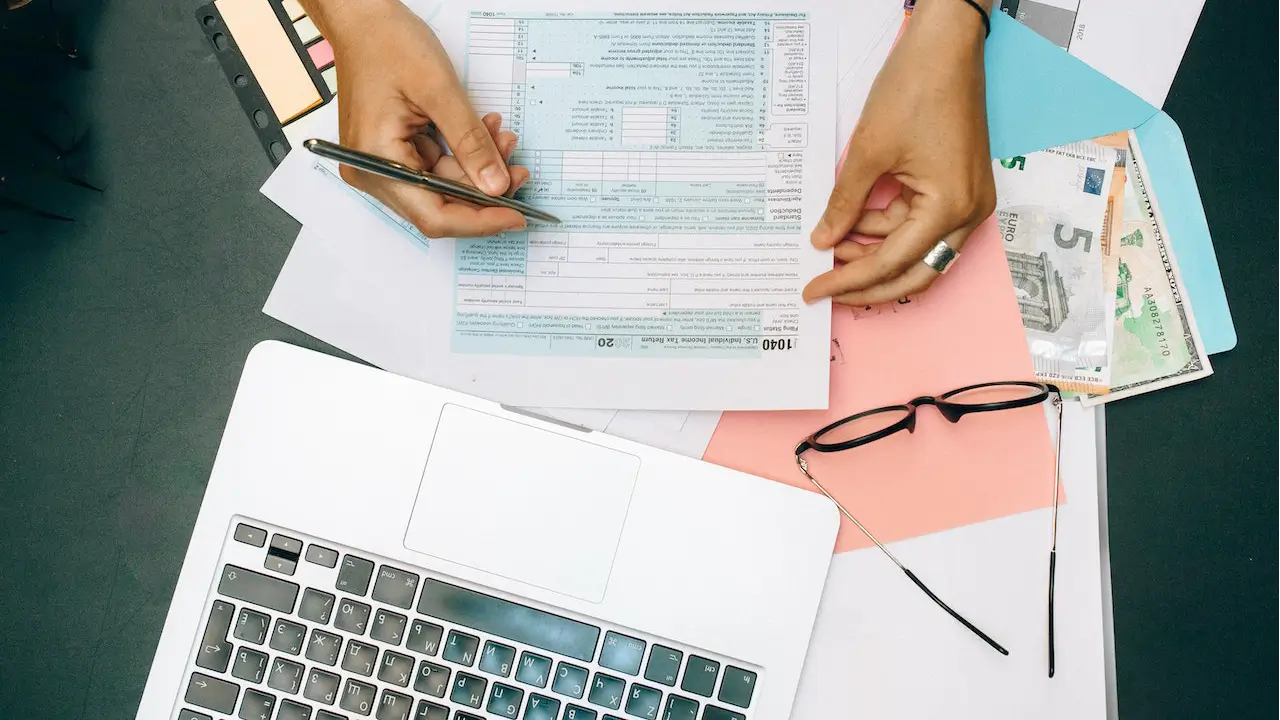 Industry-Specific Personal and Business Tax Planning Assistance in Sunnyvale
Business owners often get confused when looking for a tax filing assistance provider. Some service providers also tend to misguide customers in the process. I want to debunk all the myths and issues related to finding and hiring a reliable CPA services provider in your area.
Whether you're running a family business or managing a real estate, education, dental care, or e-commerce startup, I, as a tax accountant, can tailor the smartest tax planning and accounting solutions to meet your needs. I also possess an in-depth knowledge of how to minimize tax liabilities and maximize returns. I will work closely to monitor your business's financial health and recommend solutions to fill potential grey areas and overcome challenges.
Here's what a tax accountant and CPA can do for you:
Let My CPA Firm Streamline Your Private and Business Accounts
My extensive industry experience has made us one of the top choices for businesses across Sunnyvale. I don't just offer the said tax-related and CPA services but also provide expert tax advisory services that ensure your business's compliance standards and ethical business boundaries. My tax planning consultants in Sunnyvale are also adept in suggesting techniques that can maximize your returns, optimize tax efficiency, and result in well-deserved tax breaks.
So if you aren't sure whether or not you're getting much-need tax breaks, we're here to help. Allow us to assess your books and tax records and devise a strategy to get your firm back on track. I also provide quick and efficient tax resolution services in Sunnyvale that will prevent forcible IRS tax recovery notices and penalties.
Hire Sunnyvale's Most Experienced CPA Services Provider Today
Don't let the worries of bookkeeping, IRS regulations, and tax filing keep you from focusing on your business's growth and success. I will take care of your financial books and tax reporting needs in Sunnyvale.
Contact us to learn more about my personal and business tax planning services, or hire a certified public accountants right away!