Bookkeeping & Tax Planning Services In Pleasanton
Accounting services go far beyond financial statement analysis and account management. They also include effective problem-solving, error mitigation, tax planning, IRS compliance, and payroll management. My firm brings you a comprehensive suite of bookkeeping services in Pleasanton that will amplify your personal and business growth.
With me, as a certified public accountant by your side, you can overcome all sorts of accounting-related distresses and take charge of your books and money without any confusion.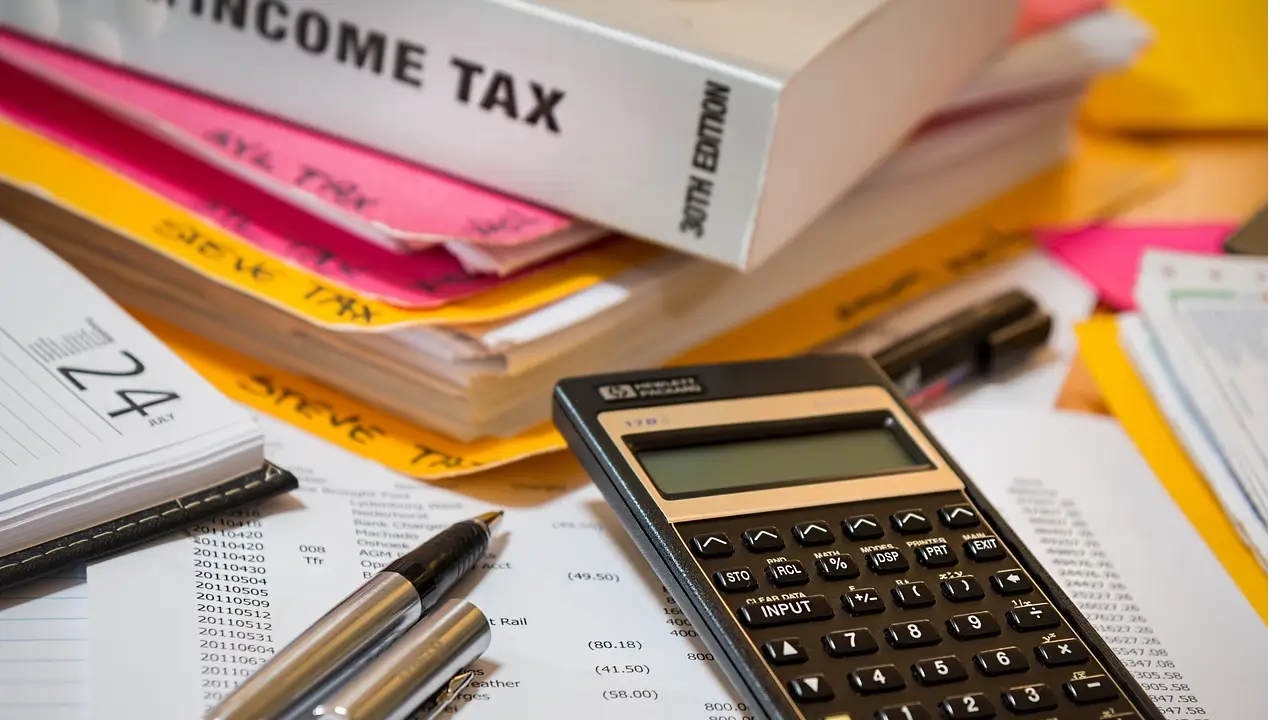 Long-Term Success with Seamless Tax Planning in Pleasanton
I am a certified public accountant with years of experience in bookkeeping, payroll management, accounting, and IRS representation. I can develop strategies for business expansion, financial growth, partnerships, company formation and incorporation, and accounting risk management.
My San Francisco-based CPA firm uses cutting-edge tools and technologies to help individuals and entrepreneurs understand accounting nitty-gritty elements. I take time to analyze and study your books, detect errors, perform tax planning, and prepare them for periodic audits and IRS regulations.
Integrated Bookkeeping Services in Pleasanton
Streamlining accounting tasks and getting hold of your books is the first step toward financial freedom and success. But it requires careful planning, preparation, and data-driven insights. My firm offers exemplary tax planning and bookkeeping services, allowing clients to maximize their financial know-how and escalation.
With my assistance, you will never miss a deadline or fall short on IRS compliance requirements. I also will keep tabs on your accounts and financial statements for asset and liability optimization. Partner with me to leverage the latest industry practices to integrate business and personal financial systems.
Holistic Tax Planning and Accounting Advisory Services
I also offer a wide range of accounting and taxation-related services in Pleasanton, along with:
What's more, I have an in-depth knowledge of different accounting software tools and programs. I can help you choose and deploy the best accounting management software for your business. These tools provide users with real-time access to information, robust financial knowledge, and valuable insights for smart decision-making capabilities.
Reliable and Trusted Certified Public Accountant in Pleasanton
While there are so many certified public accountants in San Francisco, choosing one according to your business requirements can be difficult. My CPA firm possesses diverse industry experience and a proven track record, which speaks volumes about her competence and expertise. You can rely on my services whether you're an entrepreneur, business manager, investor, or student.
I will help you understand the basics of personal and business accounting while ensuring your compliance with the latest rules and regulations.
So what are you waiting for? Get a competitive advantage by partnering with the finest certified public accountant in San Francisco today. I can also help you simplify your personal and business accounting tasks for peace of mind.