CPA & Bookkeeping Services in Fremont
Running a leading Fremont-based CPA firm, I take pride in being my clients' top choice when it comes to getting foolproof personal and business accounting services. My extensive knowledge and grip on local tax laws and IRS requirements make us the most reliable CPA firm in the market.
I also strive to stay up-to-date about the latest market developments and regulatory notices to help my clients stay compliant and worry-free. I closely monitor advanced tax planning, tax preparation, and business accounting practices to ensure a seamless experience for our clients.
If your accounts are messy or you're a new entrepreneur struggling to manage your business accounts, I can help. My extensive public and personal accounting services in Fremont can help you manage your books without errors!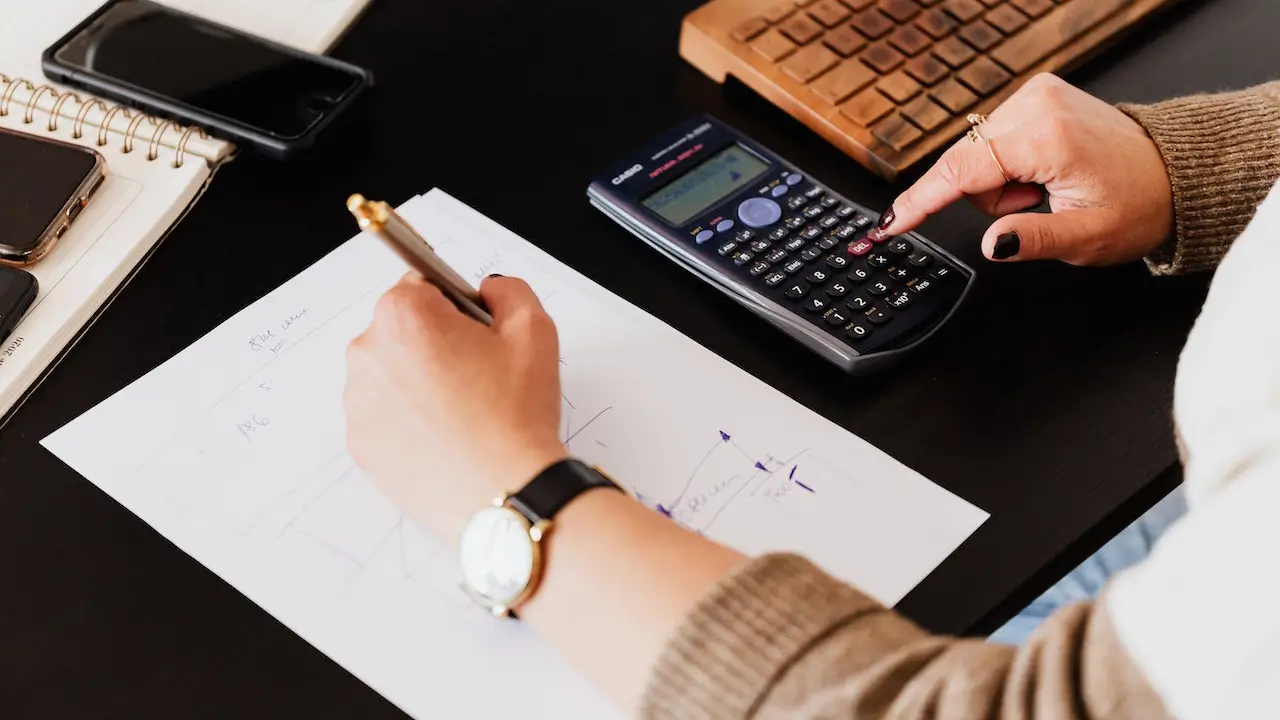 A Satisfied Chain of Customers Speaks For Us!
My firm values nothing more than customer satisfaction and peace of mind. No matter how ill-managed your accounts are or how big your tax penalty is, I will work toward finding the best possible solution with judgments and delays. I will also focus on creating personalized tax resolution and accounting plans for every client to align my offerings to their goals.
From small businesses to international businesses across the US and India, my firm has successfully helped a myriad number of customers overcome their financial hurdles and challenges.
A Diverse Range of Services Under One Roof
I don't settle for anything less than perfection. When it comes to your financial matters and issues, I strive to provide you with a one-window solution that entails the following:
Without fearing penalties and notices, you can rely on me expertise for tech-driven, accurate, and advanced accounting and financial assistance. I will guide you and your business toward a healthier, financially stronger, and more successful future.
Globally Known CPA Services in Fremont!
My company does not only offer high-quality taxation and accounting services in the US but also extends offerings to businesses and individual clients. I have catered to several clients who needed assistance with asset inheritance, foreign bank reporting, and money repatriation from foreign countries.
As certified and licensed accountant, I am well aware of all the basic and stringent tax and accounting laws in the US and can help you stay compliant too. You can trust me with all the legwork related to tax planning, filing, IRS auditing, bookkeeping, payroll management, business tax advisory, and more.
So don't wait until it's too late. Contact me to get your books and financial well-being on the right track!