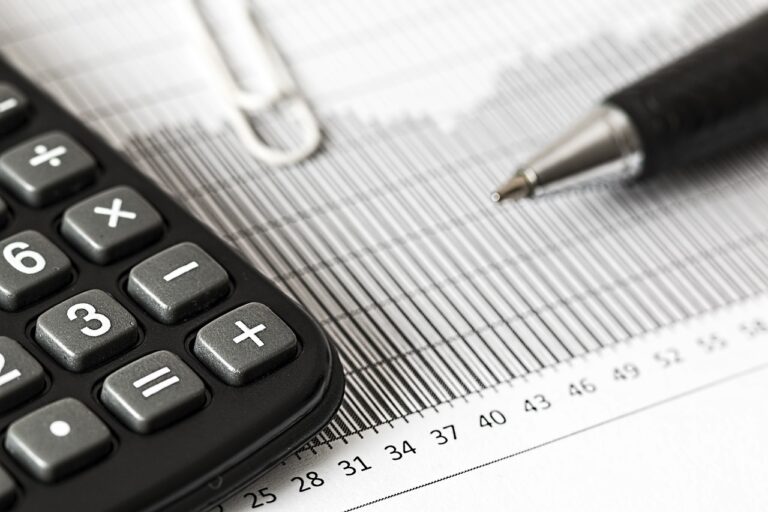 Hire a Personal Tax Accountant for Individual Tax Filing
Do you find it difficult to pay your taxes on time? Are you stuck in a complex situation where you don't know the estimated amount of taxes you should pay or the money you should get back in tax returns? Let our personal tax accountant handle your individual tax filing. Our personal accountant will go through your income and other financial records to let you know the tax amount you need to pay. Moreover, our individual tax filing services help individuals, residing in Dublin or Sans Francisco, save money by personalized strategies.
We provide full range services for every individual's personal tax filing. We have the expertise to handle all types of tax situations in Dublin, regardless of the complexity involved with integrity and accuracy. We take pride in advising our clients of planning opportunities arising during our engagement by keeping an eye on details.

To find out how we can help reduce your taxes with our creative tax planning strategies, call 925-952-7891 to request a free personal tax filing consultation.
Full year Resident tax return (Form 1040)
Part Year Resident / Non resident tax return (Form 1040NR)
Multi state tax return (All 50 states)
Capital gain optimization
Rental real estate income optimization
Foreign sourced income reporting
International tax compliance
FBAR/FATCA filing assistance
Foreign tax credit planning
Amendment of prior year return and back taxes