As a dedicated business owner, you have poured your heart, soul, and resources into starting a successful startup. However, unforeseen risks and challenges can arise at any time, threatening your hard-earned achievements. That's where business insurance planning becomes indispensable. Business insurance is a critical risk management tool designed to protect your company from potential losses due to various perils, such as property damage, liability claims, employee-related risks, and disruptions to your operations.
In this comprehensive guide, we will explore the essential aspects of business insurance planning tailored specifically for SME owners like you.
Understanding Business Insurance
Business insurance plays a pivotal role in safeguarding your SME's future and ensuring its continued growth. It is a strategic risk management tool that allows you to transfer potential risks to an insurance provider, mitigating the financial impact of adverse events.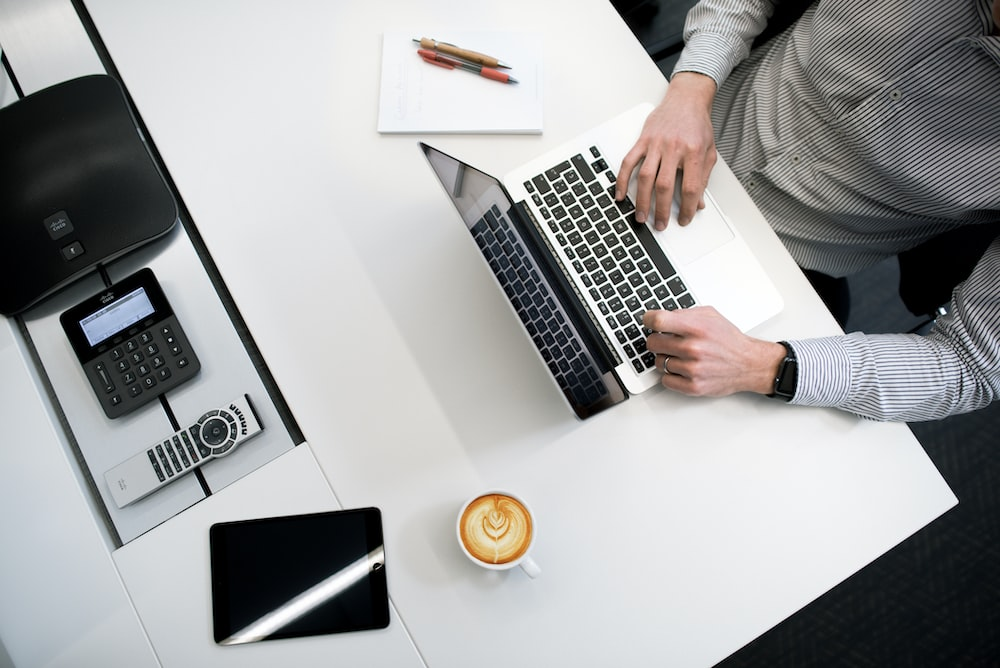 Identifying Insurance Needs
The first step in business insurance planning involves a thorough assessment of your specific risks and coverage requirements. Collaborate with a knowledgeable insurance professional to conduct a comprehensive risk analysis for your accounting practice. Key areas to consider include:
Professional Liability Insurance: You must prioritize professional liability insurance, also known as errors and omissions (E&O) insurance. This coverage protects you from claims of negligence, errors, or omissions arising from your professional services.
General Liability Insurance: Shield your startup against third-party bodily injury, property damage claims, and associated legal expenses through general liability insurance.
Property Insurance: Protect your office space, equipment, and valuable assets with property insurance to recover from physical perils such as fire, theft, or natural disasters.
Cyber Liability Insurance: In today's digital world, cyber threats are a significant concern. Cyber liability insurance will safeguard your practice from data breaches, cyberattacks, and associated liabilities.
Business Interruption Insurance: Ensure the continuity of your startup in the event of unexpected disruptions, such as a fire or natural disaster, which could temporarily halt business operations.
Selecting the Right Insurance Policies
Once you have identified your insurance needs, the next step is to choose the right policies. Work closely with an experienced business insurance and tax planner who specializes in serving startups and similar businesses. Ensure that the policies you select are tailored to your specific risks and provide adequate coverage limits.
Evaluating Policy Exclusions and Limitations
Carefully review the exclusions and limitations of each insurance policy. Some risks might not be covered by standard policies, and additional endorsements or riders may be necessary to bridge these gaps. Collaborate with your insurance agent to customize your coverage accordingly.
Say goodbye to overpaying in taxes and hello to financial freedom. Nidhi Jain CPA is an expert tax advisor and international tax accountant in Bay Area, ready to optimize your tax strategy, saving you hundreds and thousands of dollars annually. Whether you're a business owner in San Jose or an individual in Dublin or San Francisco, our and individual tax filing Bay Area have got you covered.
Take charge of your finances and invest in your dreams. Contact us now and watch your wealth grow!