If you just started your business, filing your taxes will be one of the most troubling things to deal with. Compared to personal taxes, business taxes are more complex and require comprehensive knowledge of the tax system to avoid mistakes and benefit from possible tax breaks.
That's why it's better to hire an expert tax consultant who will take care of your business taxes and maximize your tax returns.
If you choose to file your business taxes yourself and end up making errors, here are some things you could do.
Stay calm
If you accidentally made a mistake, there's no need to panic. The automated systems of the IRS often catch simple mathematical errors. They can automatically fix it and notify you of the said changes. If a math error suggests that you either overpaid or underpaid your taxes, the IRS will also notify you about that.
Amending the tax return
If you need to amend the tax returns, you'll either need to file the Form 1040-X or the Form 1120-X, depending on your business's structure. However, at this point, you must take the assistance of a professional tax consultant to avoid repeating any errors you initially made. Moreover, filing an amendment involves too many complex steps that are best left for the tax experts to deal with.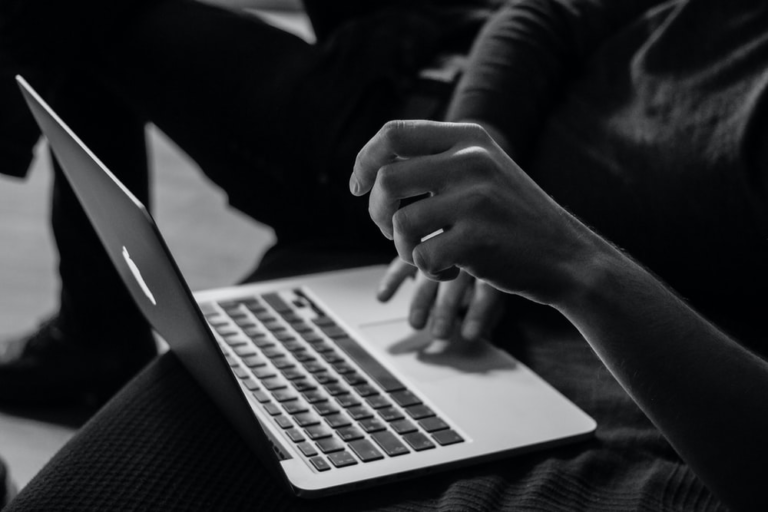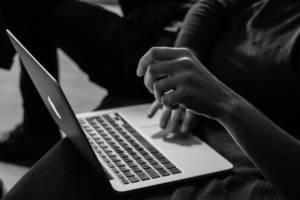 Be ready to pay
If your errors meant that you end up underpaying the IRS, they may penalize you with additional interests and penalties. However, sometimes they may offer you a break on the legal penalties.
Hire a tax filing service
Filing taxes require diligence and an eye for detail. One of the simplest ways to avoid mistakes on your business taxes is to hire a tax filing service. Not only will this save you from the trouble of legal penalties, it will also save you a lot of time that you can rather spend on improving your business strategies.
At Nidhi Jain CPA we offer professional personal and business tax services. Our certified public accountant in USA ensure that your taxes are accurately filed to avoid any issues with the IRS.
We also offer strategic tax solutions that ensure your business taxes are kept to a minimum while your tax returns are maximized.
Our team also has certified public accountants to help you with payroll accounting, bookkeeping, and much more.
Call us or email us now to learn more about our accounting services.