5.4 million startups were registered in the US in 2021. Starting a business from scratch and then keeping it afloat is not easy. You are bound to make mistakes, and sometimes these mistakes can cost you big time. Most owners don't want to outsource any services for their startups because they want to save money.
However, if you want to avoid making huge mistakes and hire additional help, a bookkeeper can do wonders for your small business. They can help you out with invoices, payments, tax deadlines, and payroll management.
Let's look at some others things bookkeepers can do and how they can help your startup.
Help with Taxes
Taxes can be hard to comprehend for many business owners and entrepreneurs. They are frustrating, and hiring a bookkeeper means you get professional help for filing taxes. The taxes depend on your startup's structure.
If you find a bookkeeper who can cater to your startup's specific needs, they can help you with all budgets and estimations along with other financial aspects of your business.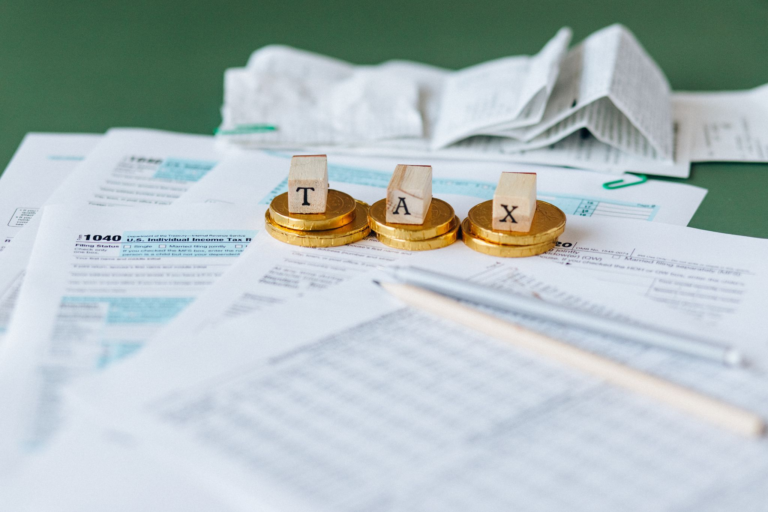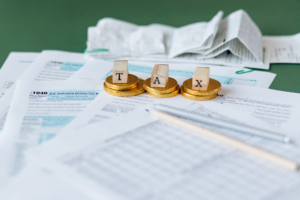 Reducing Costs and Boosting Growth
While hiring a bookkeeper for your business can seem like an unnecessary cost to bear, keep in mind that it will help you save money and reduce costs in the long run. Sure, you can manage your bookkeeping by yourself. But, a bookkeeper has expertise in this area and can save you from making any mistakes.
Hiring a bookkeeper can also help you make a successful startup. They can save costs, enhance your operations, aid in budgetary decisions, and help you with revenue generation through improved cash flows.
Timely Payments
Payments for any startup depend on the type of business and how many employees you have managing the business. You want to avoid messing up the cash flow of your business and thereby ruining its credibility.
Late payments can be detrimental, and if you hire a professional bookkeeper, they can arrange for timely payments and keep an eye on all accounts payable. They can also keep track of the cash flow, so you don't miss any payments and safeguard your financial records.
Prepare Your Financial Statements
Professional bookkeepers can help you prepare the significant financial records and statements you need for your small business. These statements also include the cash flow statement, profit and loss statement, and the balance sheet for your business.
Saving Time
Time is just as valuable as money. Professional bookkeepers can save your time by helping you out in an area you don't have the expertise in. The time you save can be spent on any other important aspect of your small business, like developing the business strategy or managing the daily tasks.
If you're looking for a professional and certified public accountant who can help you with bookkeeping services, check us out at Nidhi Jain CPA. We provide our clients in Bay Area bookkeeping and accounting services along with ​​business tax services.
Reach out to us now for accountants in San Jose, California.