If you are a business owner and highly value your peace of mind and time, consider outsourcing your payroll.
By hiring a professional payroll service, you do not have to spend time calculating wages, tax deposits and tax withholdings, reporting, etc.
Let's look at some of the compelling reasons why you should outsource your payroll services.
It improves your security
Outsourcing your businesses to payroll to a reliable provider ensures that they're using the latest technology and have multiple backup systems to keep your data safe and secure. In case of a disaster, you won't need to worry about recovering confidential data.
It helps you maintain compliance
Professional payroll services stay up to date with recent changes in regulations that affect employers and employees. This means you won't need to worry about all the necessary paperwork needed for compliance.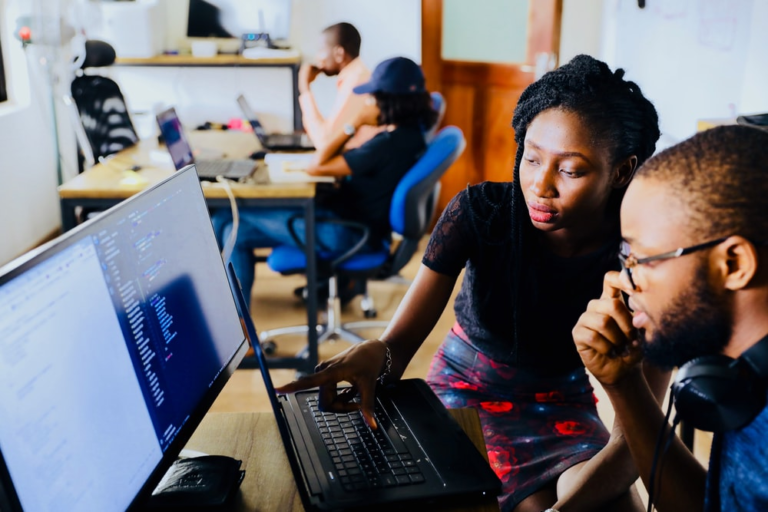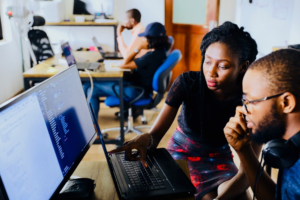 They offer integrated data
A reliable payroll service ensures that your payroll data is completely integrated with employee benefits, time and attendance, and other important data. This helps improve your data accuracy and allows for easier access to information in the future.
It helps you reduce costs
Of course, professional payroll providers are not free, but when you compare their fees with the penalties and fines that can result from errors, you realize that outsourcing your payroll actually helps you save money in the long run.
They take care of payroll tax filing
Payroll is a risky and complex business operation. If you do not have experts in the field, it can be challenging to deal with the complex state, federal, and local tax laws.
If you don't have time to learn, research, and apply the updated laws and rules, you are at the risk of filing or calculating the payroll taxes late or incorrectly. You don't have to worry about such issues when you outsource your payroll again.
Reduced risks of data theft
Many companies face the risk of identity theft, embezzlement, and tampering with records. Hiring a reliable payroll service ensures that your confidential data is completely secure with them, and there's no risk involved.
If you're looking for professional payroll services in Sans Francisco, USA, we've got you covered. At Nidhi Jain certified public accountant in USA, we offer professional bookkeeping and accounting services, including business tax filing, tax planning, and payroll services in Bay Area.
Call us or email us to learn more about our accounting services.