Gone are the days when people would spend decades of their lives in a single career. With the growing number of lucrative fields and specializations, professionals diversify their skill sets and shift careers all the time. However, with the freedom to choose a different profession comes financial uncertainty; there's no way to predict your success at a job you have never done.
But what you can do is learn some necessary financial skills that'll make your life a bit easier.
Continue to save
When you change a profession, you may have to start with a low salary. As a result, you may have to either sacrifice your savings or turn a notch down on your lifestyle. Financial experts recommend it's better to cut off a few luxuries than to give up your savings. Savings are for unforeseen circumstances and provide a cushion to fall back on.
Figure out tax withholding
Another significant area that's affected due to change in the profession is taxation. Under withholding the income taxes can negatively affect your financial security in the future without you realizing it. As you step into a new career, let your tax coach and financial planner know so they can help you figure out what your tax withholding would be. Your tax planner would determine any changes in your tax bracket after you change jobs.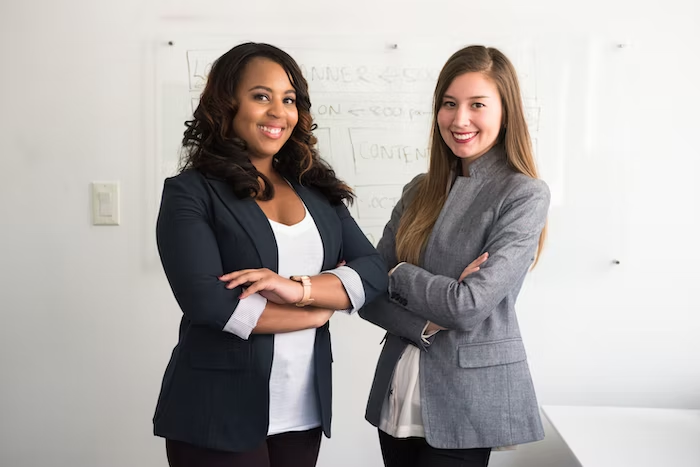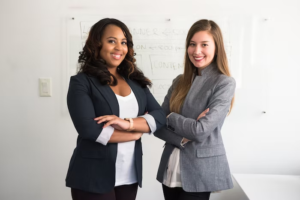 Tax saving strategies
Apart from determining your tax withholding, you can ask your tax advisor to devise innovative tax strategies to maximize your tax refunds. A professional tax expert knows the technical loopholes that will allow you to reduce your taxable income. For example, they may point out any possible tax breaks and credits that you can avail against your annual income.
However, some may consider hiring a tax advisor an added cost. Yes, with little knowledge and diligence, you can file your taxes accurately without running into legal issues. But a tax planner can customize your tax strategies that can potentially save thousands of dollars every year. For a person, who has just changed careers, this could be a lifesaver.
Hire tax experts at Nidhi Jain CPA
If you're looking for innovative tax solutions, we can help you. At Nidhi Jain CPA, our certified public accountants are well-equipped to guide you with the best tax strategies to improve your financial gains. We also offer business tax filing in Bay Area, back tax solutions, international tax advice, and more.
Contact us today to learn more about our financial tax planning services.