Did you know the US government loses 90 billion dollars each year to tax evasion? Paying your taxes as a responsible business can do so much for your company; it improves your reputation and establishes your credibility as a reliable and authentic company.
However, calculating the tax and making timely payments can be a hassle, which is why we recommend you hire tax consultancy services. Keep reading this article to learn about three factors to consider before selecting a tax consultant in the US.
---
Does The Tax Consultant Have Any Additional Certifications?
If you're hiring a tax consultant, you'd want to ensure that your tax management is foolproof. If your tax consultant has additional certifications, that shows they're skilled in many areas and can be an asset for your company.
You should only consider tax accountants who have received tax coach certifications as these consultants can handle rigorous tax payments and ensure all your payments are delivered to the IRS smoothly.
Is The Accountant Experienced?
You wouldn't want a newbie to handle your tax accounts as they can end up making several mistakes. Even a small error in your tax payments can land you in trouble with the Internal Revenue Service (IRS).
This is why you should ensure that your tax accountant is experienced and can handle different types of tax payments. You can ask the tax consultant for testimonials from previous clients to determine their quality standards.
Does The Accountant Offer Other Services?
If you're looking for a one-stop solution for all your financial problems, hire accountants who don't just offer tax management services but can also conduct efficient financial reporting and assist in business formation, making it a win-win situation for you.
Hiring a single accountancy firm that provides bookkeeping, payroll, and tax services can reduce the burden on your firm's budget.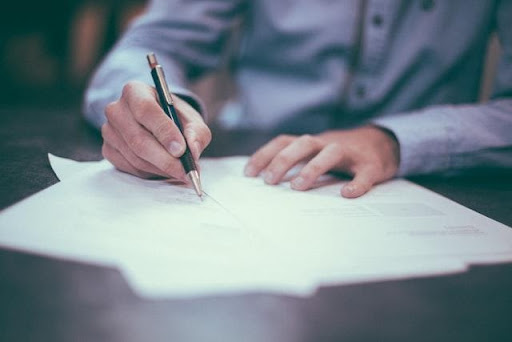 Certified Tax Consultants Available In The Bay Area To File Your Taxes
Are you looking for experienced tax accountant in bay area for the best services? You've come to the right place! At Nidhi Jain CPA. we've got a team of certified tax accountants that can file your taxes easily and handle all the paperwork.
We can also help you set up an LLC, S corporation, C Corporation, and partnerships to kick-start your business. We also deliver top-of-the-line bay area bookkeeping and accounting services to help you manage your financial records accurately.
You can get in touch with them here for more details.